Latest News
Equity investment in smaller businesses in the South East hit a record £1.6bn last year, finds latest British Business Bank research
23rd June 2022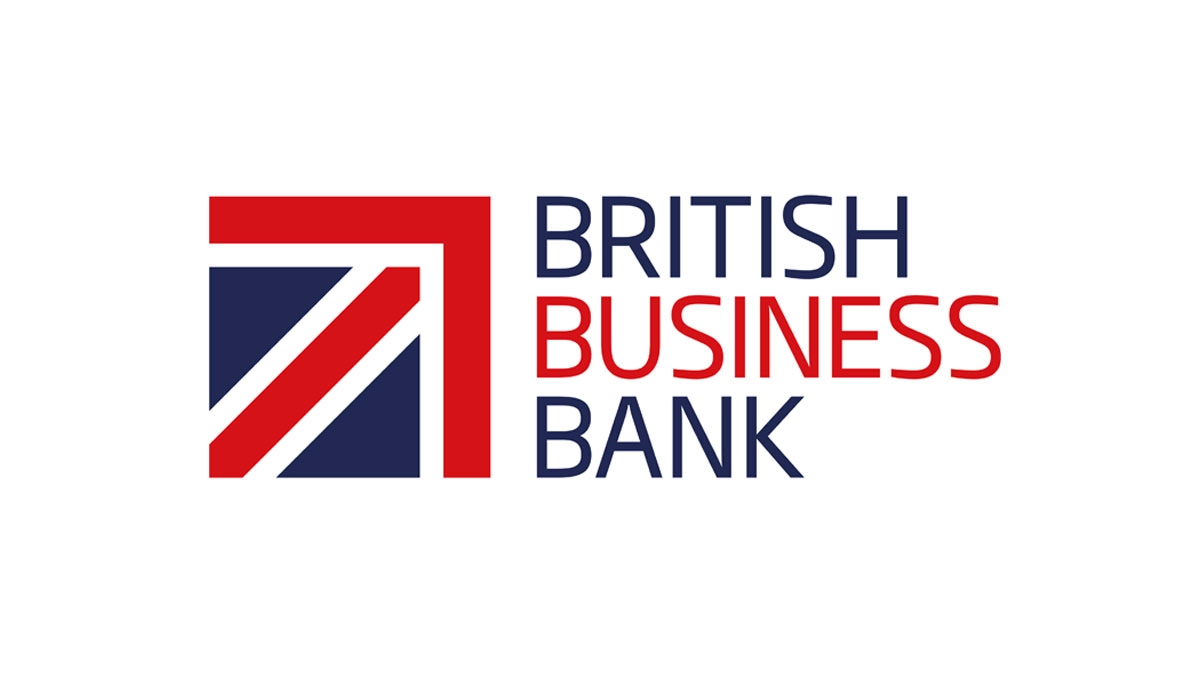 Equity investment into South East smaller businesses increased by almost 60%, reaching £1.6bn in 2021
The number of deals grew by 24%, with 269 deals
Technology and IP-based businesses received the greatest share of investment
Published today, the British Business Bank's annual Small Business Equity Tracker highlights an increase in equity investment into smaller business based in the South East last year. £1.6bn was invested in 2021, a 59% increase year on year. The number of announced deals in the South East increased by 24% to reach 269 throughout the period.
Within the UK, Cambridge is the equity cluster ranked the third highest for number of equity deals with an average of 87 announced equity deals a year worth £616m between 2019-21.  The life sciences sector in Cambridge saw the most deals across the period. Cambridge was ahead of Oxford, which was ranked in fifth place with an average of 60 deals worth £574m a year over the same three-year period.  The software sector in Oxford was the top sector by number of deals.
Increased equity investment in the South East mirrors a broader national picture. A total of £18.1bn was invested in smaller business across the country over 2021, the highest yearly amount since the Beauhurst data series began in 2011. The strong momentum continued into Q1 2022, with £7.6bn of equity investment reaching smaller businesses, the highest amount invested in a single quarter at nearly double that of the £4.3bn in Q1 2021.  £386m was invested in South East in Q1 2022.
Steve Conibear, UK Network Director, South and East of England at the British Business: "Smaller businesses in the South East are showing impressive growth, especially in technology and IP based businesses that saw investment of almost £1bn. This further strengthens the South East's position as a European tech hub.  Access to external finance has been critical to the recovery in the South East. The British Business Bank will continue to support the region's essential smaller businesses by improving access and options to secure external finance."
UK technology investment soars
In line with the wider UK market, investment in South East technology and IP-based businesses received the greatest level of investment reaching a value of nearly £1bn (£982m) in 2021.
The Bank's analysis showed an 250% increase in investment going to the life sciences sector in the South East to £475m, up from £136m the year prior. Although an established sector, the increase in life sciences investment in the South East, exceeds the 75% increases seen in software sector in 2021, and makes life sciences the largest technology sub-sector by investment size, over £200m larger than software in 2021.
The British Business Bank effect
The Bank supported around 10% of all announced equity deals in the South East and 14% of all announced UK equity deals in 2021.  Funds supported by the Bank more likely to invest in technology and IP-based businesses compared to the overall equity market.