Latest News
BCC study shows major gaps in official Brexit guidance for businesses in the event of 'no deal'
20th September 2019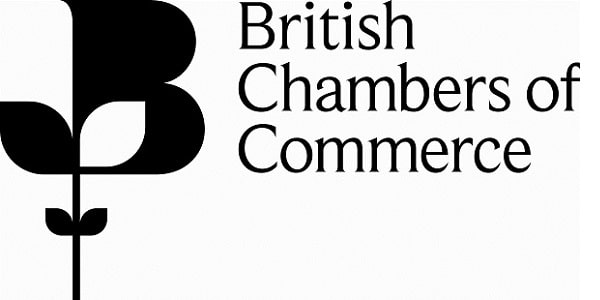 The British Chambers of Commerce today publishes an evaluation of official UK Government guidance to businesses on critical operational issues in the event of an unwanted 'no deal' exit on 31st October.  
The leading business group has found that, at the time of publication, 31 of 36 business-critical areas are still marked amber or red, indicating that firms have incomplete or insufficient information available to plan thoroughly for a 'no deal' outcome. 
The BCC does not believe that the impact of a messy and disorderly exit can be fully mitigated. Some of the key questions facing businesses depend on negotiation or some level of coordination between the UK and the EU. However, wherever possible, businesses need government guidance that is visible, clear, complete, timely and actionable to address key risks and prepare as much as possible for all scenarios.
With just weeks until the October 31st deadline, of the 36 questions most frequently raised by companies, the leading business group's assessment is that:
5 are marked green – the top rating for available information based on our quality criteria;
21 are amber – indicating that some information is available, but there are gaps and/or other quality issues still to be addressed;
10 are red – indicating little or no concrete information is available to help businesses to plan.
While government has noticeably ramped up the volume of communication, advice and engagement around a possible 'no deal' scenario in recent weeks, significant improvements are still needed to the level of detail and specificity in order to assist business contingency planning. The BCC continues to meet with government to discuss business readiness and government has committed to work with the business group to address the issues raised in the evaluation. As new and improved information becomes publicly available, the dashboard will be updated.
On issues such as the UK successor to the EU Structural Funds, access to an official UK market access database on tariff levels, rules relating to staff transfers between the UK and EU, and cross-border trade between Northern Ireland and the Republic of Ireland, there is no clear information on which firms can base their future plans.
The research is not an assessment of the economic impact of a no-deal exit, or a judgement on the desirability of the policy change in each case. Instead, it is intended to evaluate whether official guidance is clear enough for business decision-making and forward planning. 
Dr Adam Marshall, Director General of the British Chambers of Commerce (BCC), said:
"While the government has ramped up communication to businesses in recent weeks, there are still big gaps in the guidance available to help businesses to prepare for Brexit, with just weeks to go until October 31st.
"Our business communities don't want to see a disorderly 'no deal' exit on October 31st, which would lead to an overnight change in trading conditions. The guidance, information and advice available to businesses is not specific enough to enable firms to plan for an abrupt change.
"Averting a messy and disorderly exit is still critical. Businesses across the UK want politicians on all sides to come together and find a way forward – fast."
---
The 'No-Deal' Brexit Guidance Pack
---