Latest News
Spelthorne Youth Hub opens office in the Elmsleigh Centre
14th June 2022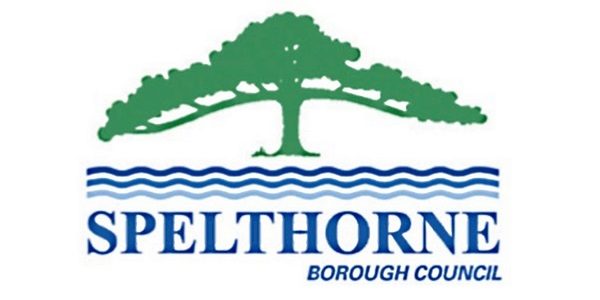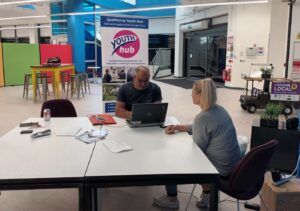 The Spelthorne Youth Hub which offers careers and education advice for young people is opening in the Elmsleigh Centre in Staines-upon-Thames on Monday 13 June.
Located in the unit formally occupied by Decathlon, the Youth Hub helps young people aged 16 – 24 to access work, training and education by offering a range of support, including:
one-to-one coaching from experienced staff
support from business mentors
opportunities for work experience and work tasters
volunteer opportunities
CV writing
exploring career opportunities
support to raise confidence and self-belief
employment matching services
funding for training
Cllr Colin Barnard, Chair of Spelthorne Borough Council's Economic Development Committee, said: "We know that young people experienced a loss of confidence during the Covid pandemic and do not always feel well supported when it comes to finding work or starting further education. The Youth Hub team can give tailored advice based on the individual's circumstances, identifying gaps in skills and training, helping with things like drafting a CV, as well as linking young people to local businesses offering work experience or permanent employment."
Kam Purewal, Marketing Manager at the Elmsleigh Centre, said: "We are delighted to welcome the Spelthorne Youth Hub to the Elmsleigh Centre, it will be a great addition offering help and advice to the youth of today."
The Youth Hub will be open Monday – Saturday from 10am – 3pm. Just drop-in or call 07770 481773 or email info@spelthorneyouthhub.com to make an appointment.
For more information, visit www.spelthorneyouthhub.com
The Spelthorne Youth Hub is supported by Spelthorne Borough Council, A2Dominion, I Choose Local, Brooklands College, Staines Rotary, Job Centre Plus and the Spelthorne Business Forum.