Latest News
Your international business needs multilingual platforms now more than ever
7th September 2020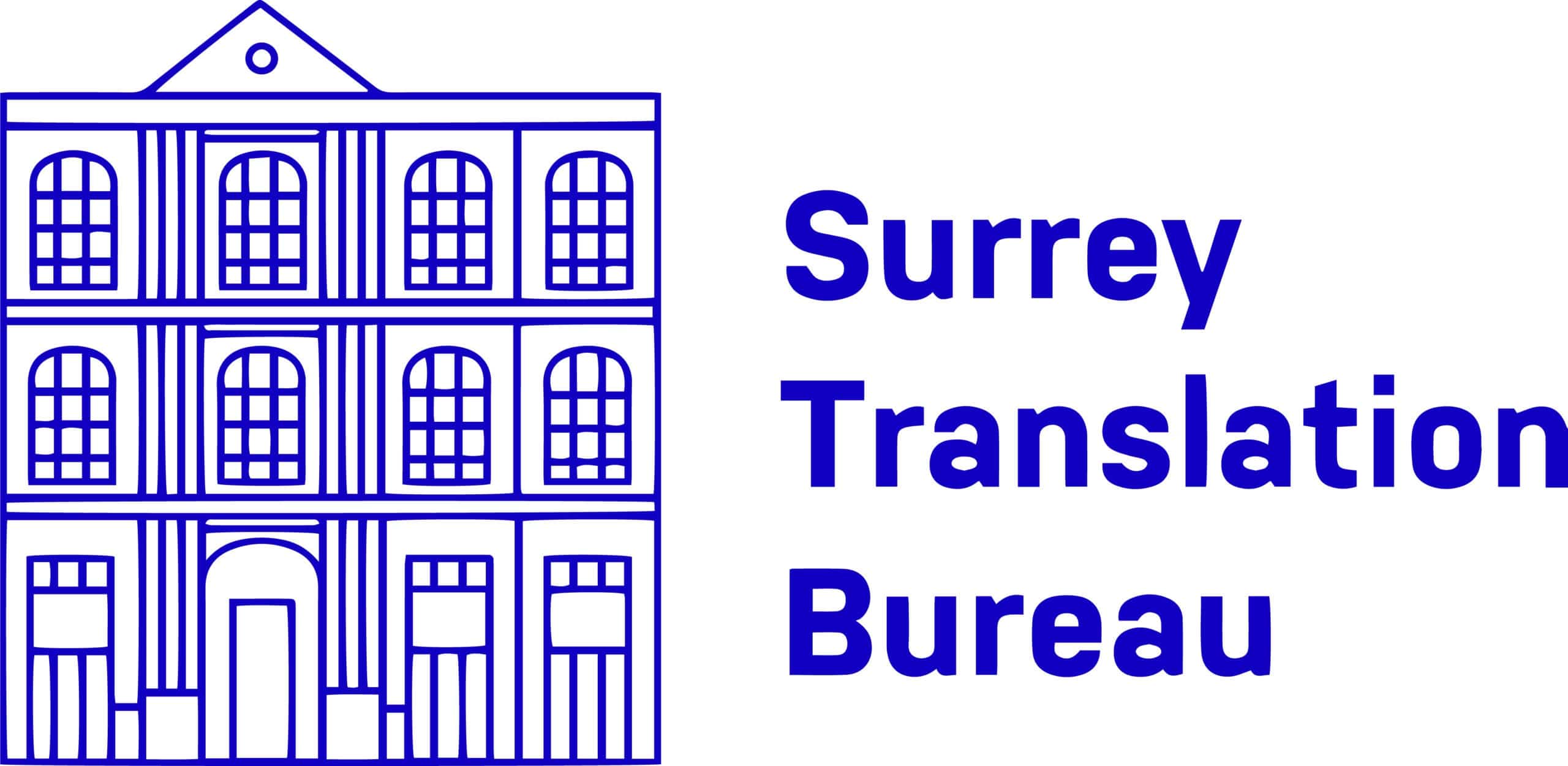 As businesses start getting back on their feet, they need to adapt to the new norms. Face-to-face networking, physical interactions with stakeholders and store visits from potential and existing customers have reduced considerably and the digital marketplace has gained new importance.
Offering online content to your international audience in their preferred language(s) can help in sustaining and growing your business, whether it's through increased sales, client retention or providing essential support during this crisis. If you have a COVID-19-related message, Surrey Translation Bureau (STB) are currently offering a 10% discount.
Here's a look at some of your business platforms/documents that you should consider translating:
Marketing campaigns
Instead of exhibitions, physical mailouts and print adverts, try investing in multilingual online ads and SEOs to increase traffic to your website in your target markets; run personalised email campaigns to your clients in their own languages; and get your creatives ready to download or send in several languages. With the amount of content available online, make sure your message is customised to the consumer in every way.
Website
From existing information about your company, products and services, to more recent updates related to the pandemic, a corporate website is the best place for allowing your customers to stay informed and removing any element of uncertainty that the recent crisis might have brought up. Get your website translated into the language(s) of the countries you operate in for business continuity.
E-commerce platform
According to online payment portal Stripe, out of the top 450 European e-commerce websites, 74% of customer checkouts lacked local language translations and didn't have the relevant payment methods for international buyers.
With most shops still struggling to open to full capacity, it's natural that we're witnessing a steep rise in e-commerce activities. Localise your e-commerce platforms to meet the growing demands.
Apps
According to app store intelligence firm App Annie, use of mobile apps saw a 40% year-over-year increase in the second quarter of 2020. Localising the app widens its reach amongst non-English speakers and those preferring their own languages.
Communication platforms
To accurately meet the specific nature of every customer enquiry, have your responses translated so they can easily understand your answers.
Also, keep your overseas employees, international distributors and suppliers in the loop about major decisions and provide regular information, in their preferred languages, about how the company is tackling operational and financial debacles, if any, to put their minds at ease.
Get in touch with the STB team today to discuss the translation of your website and other digital content. Call +44 (0)1252 730 014 or email hello@surreytranslation.co.uk.