Latest News
STB Project Manager wins prestigious ITI Award
14th September 2020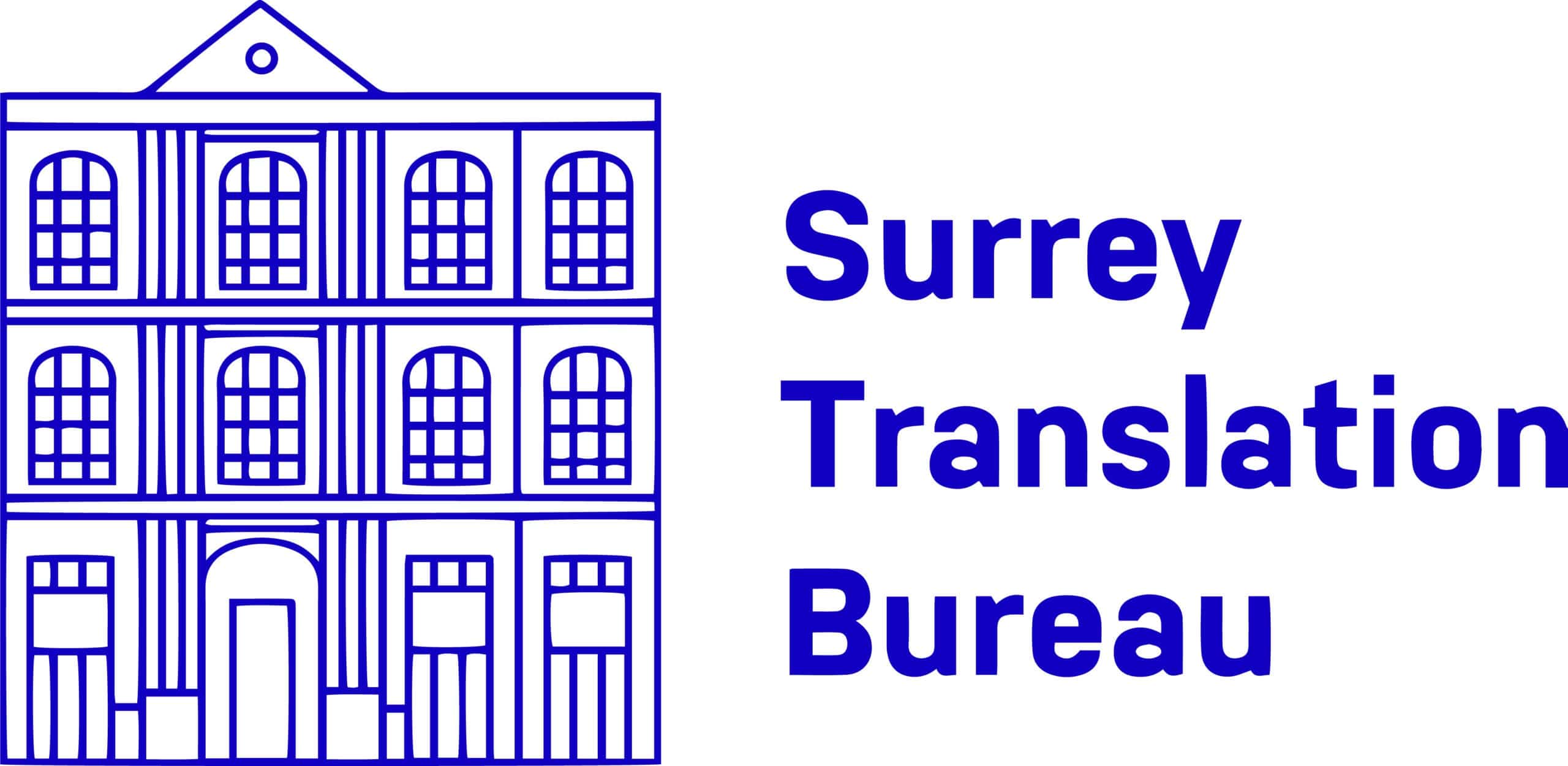 Surrey Translation Bureau Project Manager Greg Hyne was announced as winner in the 'Best Newcomer (Corporate Member)' category at the ITI's online Summer Awards Party on 4 September.
The ITI awards are a highlight in the language industry event calendar, rewarding professionals for their knowledge and skills, business practices, innovations and contributions to the industry. The 'Best Newcomer' award recognises outstanding achievement by an individual in laying strong foundations for a successful career in the language sector. Greg has proven himself a worthy recipient of the award.
"The ITI Awards showcase excellence in translation and interpreting. Those working in our sector don't often shout about their achievements, so this is an important opportunity to gain the recognition they deserve, while also helping to set benchmarks and promote good practice", said Catherine Park, Awards Chair, ITI.
Greg Hyne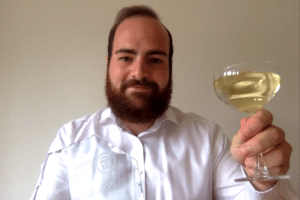 Greg joined Surrey Translation Bureau (STB) in September 2018 and has consistently proven his professionalism and competence in managing clients efficiently. He has mastered the translation tools and technology required to provide clients with top-quality service, both as a Project Manager and as a translator.
Already a trusted team member, Greg has attended several external industry events, including SDL Trados Roadshow and the Elia ND focus PM conference, representing STB in front of some large agency clients.
On accepting the award, Greg said, "It really does mean so much to be welcomed into the translation industry like this by the ITI and I think it's safe to say this wouldn't have been possible without everyone at STB's willingness to help me at every step of the way, so I just want to once again say a big thank you to everyone for your help and the trust you have put in me! I also wanted to thank all of our clients and freelancers who have made the past two years at STB so interesting and enjoyable. Here's to many more years!"
Catherine added, "Greg impressed the judges with the way he quickly got to grips with his project manager role and took on challenging responsibilities, as well as working so hard on his linguistic skills."
What is the ITI?
The Institute of Translation and Interpreting is an independent professional membership association for practising translators, interpreters and language services businesses.
STB has received the ITI's prestigious Corporate Member Award twice in the past.
Are you interested in working with an award-winning team for your translation needs? Call 01252 730 014 or email hello@surreytranslation.co.uk.