Latest News
Initial Comment On General Election Outcome
13th December 2019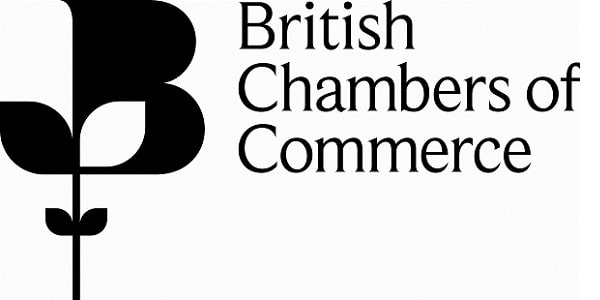 Congratulating the Prime Minister on his election victory, as reported at 7.00am, BCC Director General Dr Adam Marshall said:
"Restoring business, investor and consumer confidence – and firing up the economy – must now be the Prime Minister's top priority.
"Campaign slogans must give way to a renewed focus on the details that matter. Our business communities need to see swift, decisive action to avoid a messy and disorderly exit from the EU and to tackle the barriers holding back investment and growth here in the UK."
Businesses' priorities for the new government include:
Avoiding a no-deal exit from the EU and delivering a smooth transition giving firms time to prepare.
Acting rapidly to reform business rates and replace them with a fairer system.
Pressing ahead with improvements to transport infrastructure including HS2,Nothern Powerhouse Rail and additional capacity at Heathrow.
Investing in our skills base and reforming the Apprenticeships Levy so that more small firms can access high-quality training locally, at affordable cost.
Delivering a sensible immigration system that gives firms access to essential overseas talent at all levels.
---