Latest News
Reporting outbreaks of coronavirus
29th July 2020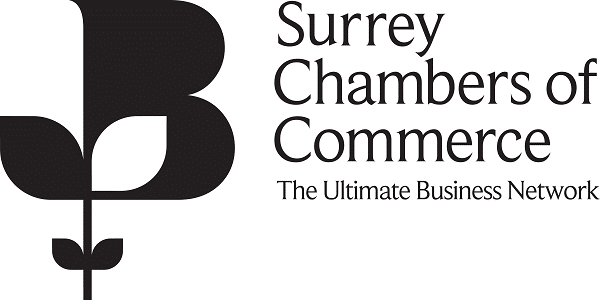 Reporting outbreaks of coronavirus
COVID-19 early outbreak management information has been created to make sure that people who run businesses or organisations:
Know how to recognise and report an incident of COVID-19; and
Are aware of measures local health protection teams may advise in order to contain it.
Full details can be found here: https://bit.ly/CV19EarlyOutbreak
In addition, 'action cards' have been developed to cover a range of businesses and organisations to provide specific advice on the issues each type of organisation may face now lockdown restrictions have been eased.
You can find more details on the action cards here: https://bit.ly/CV19ActionCards
Local restrictions
The Department of Health and Social Care (DHSC) have published an overview of the government's approach to managing local coronavirus outbreaks. The overview sets out a five-step approach to managing local outbreaks, which can be scaled up rapidly as needed.
Full details can be found here: https://bit.ly/LocalOutbreaks.
A list of areas with additional local restrictions is available here: https://bit.ly/LocalRestrictions.