Latest News
International Trade Christmas Opening Hours
10th December 2019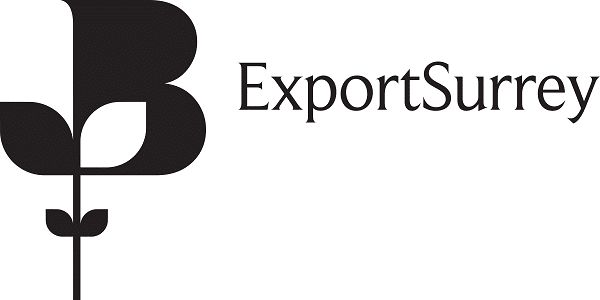 Christmas and New Year Holiday 2019
Our office will be closing at midday on Monday 24th December 2019 and reopening on Thursday 2nd January 2020. Any applications submitted over the Christmas period will not be processed until the office reopens on the 2nd January 2020.
Please ensure you allow plenty of time for your documents to be processed coming up to the Christmas and New Year holidays. Please be aware that delays may be possible during and after the Christmas period.
On behalf of the International Trade department, we wish you and your team a very Merry Christmas and a happy and successful New Year.
For full details, please download the PDF: Notice-37-Xmas-New-Year-2019.pdf (495 downloads)