Latest News
BCC comments on Shadow BEIS Secretary's speech
24th September 2019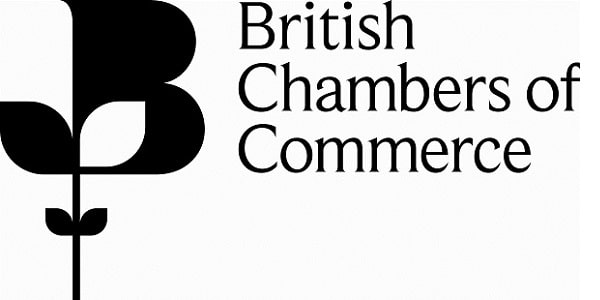 Responding to the Shadow Business and Energy Secretary's speech at the Labour Party Conference, Claire Walker, Co-Executive Director of the British Chambers of Commerce, said:
 "It's right for the UK to aspire to be a global leader when it comes to responding to the dangers of climate change. For many businesses, reaching our environmental goals could bring growth across a range of sectors, technologies and markets.
"The UK is well placed to build on its already excellent record for developing electric vehicles, but that requires a refocus on priorities in the domestic agenda. To turbo charge this work, we need a workforce fit for the future, which requires policies to increase investment in training and reskilling. This should go hand in hand with more detailed plans from the Labour Party on how it would work with industry to create conditions for growth and investment across all UK business communities.
"While many of the Labour Party's ambitions are laudable, the party should focus less on unprecedented levels of state intervention, and instead on working in step with industry and wider civil society to achieve shared aims without damaging prosperity."