Latest News
BCC responds to Jeremy Corbyn's speech
25th September 2019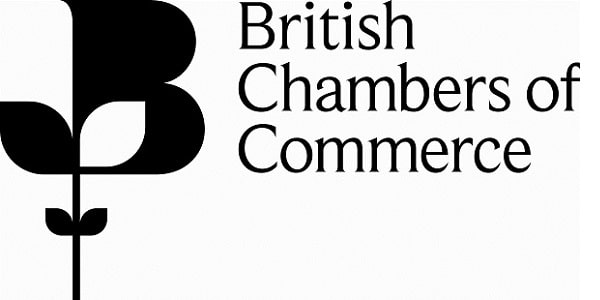 Commenting on Jeremy Corbyn's speech at the Labour Party Conference, Dr Adam Marshall, Director General of the British Chambers of Commerce said: 
"While most businesses will welcome Mr Corbyn's commitment to try to avoid a messy and disorderly Brexit, and this must be his focus in the coming days, they are still concerned about his approach to the economy and his continued antipathy to the role played by the private sector in our communities and our country.  
"Labour's recipe for deep intervention and unprecedented overreach into the way that businesses are run would have a chilling effect on both confidence and investment. If Labour pushes too far, all it will accomplish is to undermine the very people creating jobs and opportunities in our communities – as well as the taxes that fund our public services.  
"There is already enough division in Britain today without creating a deep new fault line between Labour and business.  
"All of the positive changes we want to see in our society – from improved infrastructure, to better public services and a low-carbon economy – depend on a partnership between business and government. At a moment of critical national importance, Jeremy Corbyn should be extending the hand of friendship to businesses – not insisting that its 'us versus them'."