Latest News
Elmbridge moves to Tier 2 of Government's new local COVID alert level
16th October 2020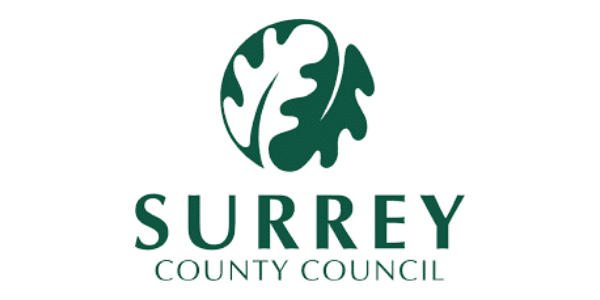 It has been announced that Elmbridge Borough will move into Tier 2 of the Government's new three-tier system for England, meaning they are now deemed an area of HIGH risk.
The change will be implemented from Midnight on Saturday 17th October.
Under the country's new Local Covid Alert Level system, Tier 2 is for areas with a higher rate of infections and means some additional restrictions will be necessary to slow the spread of the virus. This primarily aims to reduce household to household transmission by preventing all mixing between households or support bubbles indoors. The Rule of Six will apply in outdoor spaces, including private gardens.
The new restrictions for Elmbridge Borough will include:
no socialising with people you don't live with, or who aren't in your support bubble, in any indoor setting
the rule of 6 still applies outdoors, including private gardens, beaches or parks
This is in addition to national restrictions already in place on wearing face coverings, social distancing, and working from home when possible. If you can't work from home you should walk or cycle where possible, or try to avoid busy times on public transport.
Tim Oliver, Leader of Surrey County Council, said:
"We know that the last 6 months has been incredibly challenging for residents but we really must all come together now to do what we can to overcome this virus. Sadly, in keeping with the picture we are seeing nationally, cases in the county are still increasing across the board.
"The news today that rates have continued to rise sharply in Elmbridge means there is absolutely no room for complacency and residents in this area will now see some measures introduced to help curb the spread.
"In this area specifically, we will now need to limit social contact by limiting the number of people we're in contact with socially. The new restrictions for Elmbridge mean that you must not mix anyone outside of your household indoors and you must not mix in groups of more than 6 if you are outside.
"I'm grateful to all our residents for their perseverance in following the guidelines since March. But we must step it up now, to protect our loved ones, our NHS, and our businesses."
"If we all follow the new restrictions we still have the chance to slow infection rates and prevent further restrictions in Elmbridge and the rest of Surrey."