Latest News
NHS Covid-19 app launching on 24 September
17th September 2020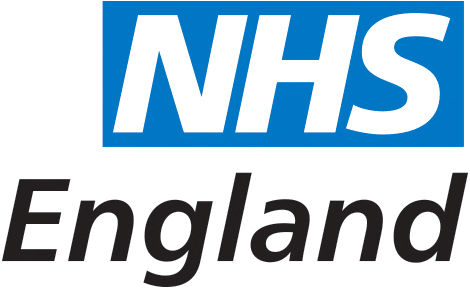 The NHS Covid-19 app will be launched across England and Wales on Thursday 24 September. Following the launch of the app, customers and visitors in England will be able to check-in on entry with their phone instead of filling out a check-in book or tool specific to a business. This will allow NHS Test and Trace to contact customers with public health advice should there be a Coronavirus outbreak.
Businesses who are already using their own QR system are being encouraged to switch to the NHS Test and Trace QR code.
When someone enters a venue and scans an official QR poster, the venue information will be logged on the user's phone. This information will stay on a user's phone for 21 days and if during that time a Coronavirus outbreak is identified at a location, the venue ID in question will be sent to all devices. The device will check if users have been at that location and if the app finds a match, users may get an alert with advice on what to do based on the level of risk.
We encourage all businesses within Surrey to generate and display an NHS QR posters using the information below: