Latest News
Skillway Helps Charles Russell Speechlys to Handle Going Back to the Office
15th July 2020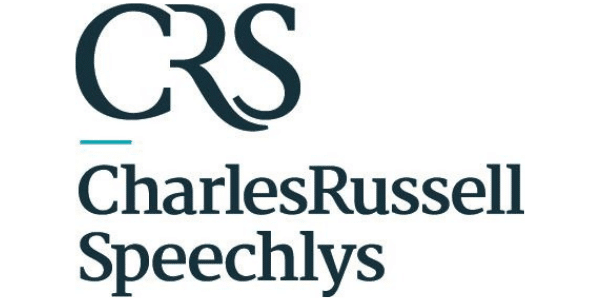 15 July 2020 – Skillway, a Godalming-based charity which teaches practical skills to disadvantaged or disengaged young people in the local community, has helped Charles Russell Speechlys to transform its Guildford office into a 'no touch' environment in preparation for returning back to the workplace.
The team from Skillway has installed 100 Hygienic Handles at Charles Russell Speechlys' office at One London Square. The foot handles – a new product in response to the COVID-19 situation – enable you to open doors without touching the door handle.
Charles Russell Speechlys, which has a long-standing partnership with Skillway, donated £500 to the charity to thank them for their expertise in fitting the Hygienic Handles to every door in the office.
Sally Ashford, Partner, Charles Russell Speechlys explains, "Skillway was one of the first recipients of our CRS Community Fund grants in 2016 and we have been delighted to support them ever since we were introduced to them. They play a valuable role in developing new skills in young people and raising their aspirations. Their team built an impressive outdoor bookcase for us for our Free Little Library – our book exchange scheme for the local community – which we launched in 2018 and they have done a fantastic job installing our Hygienic Handles. We were delighted to make a donation to the charity to thank them for their hard work."
Greg Bleach, General Manager, Skillway added, "We were very happy to help Charles Russell Speechlys with this latest initiative and are extremely grateful for the £500 donation which we will use for adapting and fitting out our workshops to be Covid-19 compliant before reopening in September.  What's more, when the Managing Director of Hygienic Handles heard that we were involved in fitting the foot handles for Charles Russell Speechlys, he donated some products to Skillway so that we can fit these to doors in our workshops. This was a very kind gesture and greatly appreciated."
The aim of Skillway is to motivate and instil confidence in disadvantaged or disengaged young people by teaching them practical workshop skills. Skillway works with students who generally find it hard to accept and work within the very academic environment of school, or are home-tutored. The students enjoy Skillway's 'hands on' learning delivered by volunteer skilled craftsmen, with long standing experience of their specialist trades. The students are treated as young adults in an environment unlike school and are prepared for the world of work, and/or further training in specialist Colleges or Apprenticeships.
Charles Russell Speechlys employs over 160 staff in its Guildford office at One London Square and provides a full range of services to businesses and private clients in the region, backed by the resources of an international law firm. For further information, please visit www.charlesrussellspeechlys.com