Latest News
RSM Reading to Hold Event for Donors to Come Forward in Support Rising Boxing Star
16th March 2023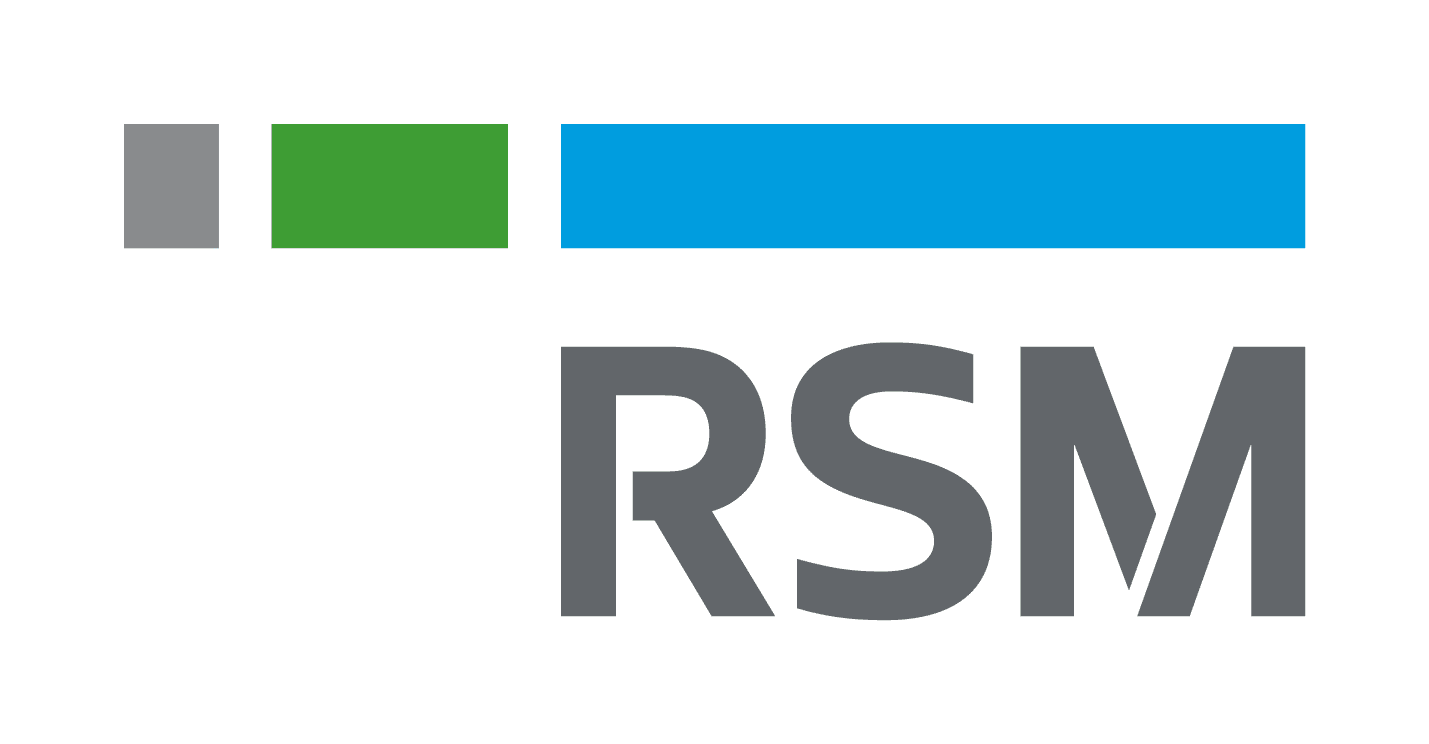 RSM Reading is holding an event on Thursday 23 March aimed at people between the ages of 18-30 to come to their offices and register to become potential donors in support of 18-year-old local boxing star Reuben Muston.
The event is in support of national charity partner Anthony Nolan which saves the lives of people with blood cancer and blood disorders by matching them with stem cell donors.
This local appeal for Reuben, who has been diagnosed with a blood disorder after suffering a nosebleed in the ring, is to try and find a match. In order to get a second chance at life, he will require a stem cell transplant from someone who is fit and healthy and aged between 18-30 years old. Unfortunately, neither of his sisters are a 10/10 match, so he is on the search for a donor.
Reuben has aplastic anaemia which is a blood disorder that stops bone marrow and stem calls from producing enough blood cells. Without treatment, it can raise the risk of complications such as bleeding, leukaemia, irregular heartbeat and heart failure. Reuben currently visits hospital 2-3 times per week to have blood and platelet transfusions and blood tests, but urgently needs a stem cell transplant to treat his condition for the long-term.
The Reading office is hoping to encourage people to sign up as potential donors for Reuben, and many other patients in need of a stem cell transplant. Anthony Nolan is one of the firm's key charity partnerships under the RSM UK Foundation, which supports local and national charitable causes that benefit our communities. RSM's London office has also hosted an internal session on 9 March for employees to learn more about being a donor.
Mike Sables, office managing partner for Reading at RSM UK, said: 'This is a devastating case so we want to do as much as we can to help encourage potential donors to get involved. Anthony Nolan is a brilliant charity and the work they do is to be admired as they make a huge difference in giving people another chance in life – so we jumped at the opportunity to be able to support their efforts.'
Anyone interested in registering to become a potential donor, please visit RSM's offices at Davidson House, Forbury Square, Reading, RG1 3EU between 11.30am and 2pm on 23 March.