Latest News
TWP joins forces with Piper Thompson
18th October 2017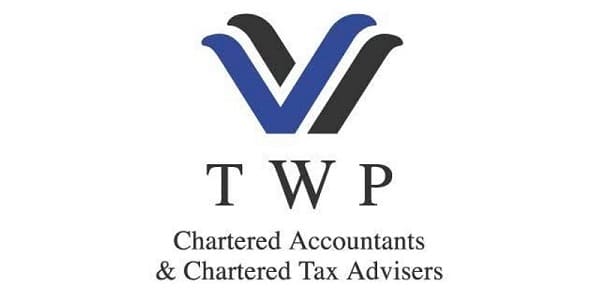 One of Surrey's top firms of independent accountants, TWP, has announced that it has merged with Piper Thompson Chartered Accountants.
Piper Thompson have been located near to TWP in Weybridge for more than 33 years and there has been a close association between the two firms  for the last 32 years, having shared mutual clients.
Headed up by Tony Thompson, Piper Thompson has grown considerably during this time, which has led TWP to acquire the practice. It will now look after all of Piper Thompson's audit, accounting, payroll and tax work.
Speaking about the coming together of the two firms, Philip Munk, Managing Partner at TWP said: "We are delighted to welcome Tony and his clients to TWP. We have known and worked with Tony for well over twenty years and have always had a very good working relationship. We very much look forward to helping Piper Thompson's clients."
Clients of both the firms have already been notified of the merger, which strengthens TWP's existing services.
To find out more about how TWP can support you and your business, please call 01932 704700 or visit www.twpaccounting.co.uk