Latest News
Happy Child International's House of Commons Fundraiser
16th October 2017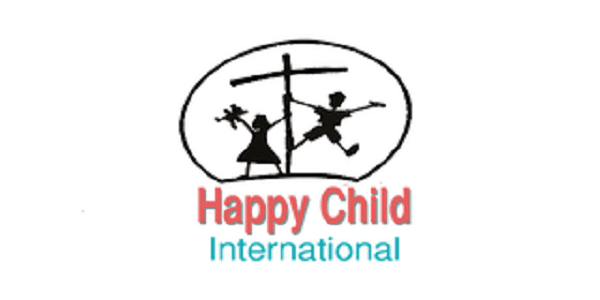 Surrey-based charity Happy Child International are hosting a fundraising dinner at the House of Commons on Thursday November 30th 2017 to help Brazilian street children in need.
Guests can expect to enjoy drinks at the reception, alongside a gourmet 3 course dinner. The event will be hosted by Sir Paul Beresford M.P. and includes a tour of the Palace of Westminster. After a relaxed evening of fun a fundraising auction will take place with some great prizes involved.
Tables of ten are currently available for the evening at £1,500 for this fantastic event, with individual tickets being sold too. This is a great opportunity to host business clients, network and simply enjoy an excellent evening of entertainment while at the same time helping a great cause.
For more information or to book on to this event, please contact Caroline Taylor on caroline.taylor@happychild.org or call the Happy Child office at 01372375848. Alternatively, please visit www.happychild.org to find out more!