Latest News
The AIG Women's Open at Walton Heath
9th February 2023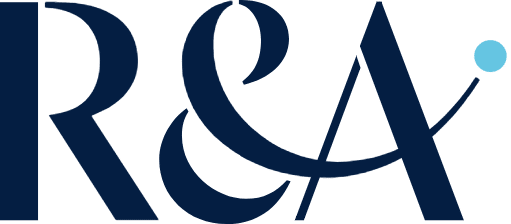 In 2023, the AIG Women's Open will be played at Walton Heath
Thursday 10th August – Sunday 13th August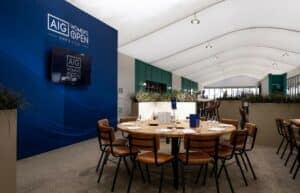 The 47th AIG Women's Open will be held for the first time at Walton Heath in Surrey this summer. The 120-year-old club has hosted the British Masters and the Senior Open, but this will be the first time hosting the cream of the women's game.
We have teamed up with The R&A who are delighted to launch The Heathland Suite, an exciting premium experience for The 47th AIG Women's Open. As a valued member of Surrey Chamber of Commerce, we have secured a 10% discount on any bookings made between 10th -17th February 2023.
Hospitality at The AIG Women's Open offers the perfect setting to indulge in the finest Hospitality on your doorstep. So whether you are looking to share the experience with friends, family, work colleagues or clients, indulge and enjoy over 10 hours of fully inclusive dining and drinks whilst soaking up the atmosphere of The AIG Women's Open.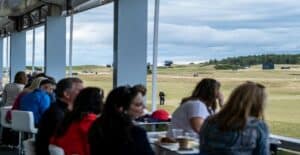 For more information on The AIG Women's Open Hospitality experiences, please contact Dan Bones on DanBones@TheOpen.com or +44 (0)738467958