Latest News
RSM UK Bolsters Southern Team With New Corporate Tax Partner
13th February 2023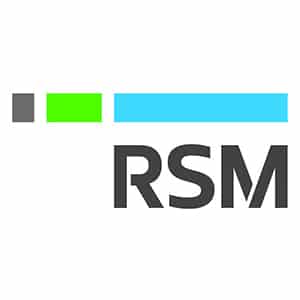 Leading audit, tax and consulting firm RSM UK has appointed Nick Wilson as a partner within its corporate tax team in Guildford.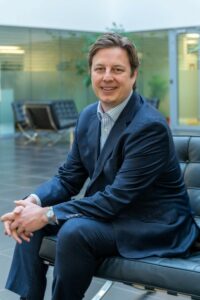 Nick joins RSM from EY, where he gained over 18 years' tax experience. Nick has broad tax expertise but specialises in assisting large corporate multinational businesses with their corporate tax compliance and tax accounting (Local UK GAAP, IFRS, and US GAAP).
Nick has worked across several sectors, including media and technology, consumer markets, healthcare, life sciences, real estate & construction and the public & third sector; and companies from large privately owned businesses, private equity backed businesses and listed businesses, which are headquartered in both the UK and overseas.
Nick Wilson, corporate tax partner at RSM UK, comments: 'I'm excited to join the amazing team at RSM. The firm's fast growth over the years, its collaborative culture, and focus on growing and developing its diverse teams were real stand out positives that impressed me and even after my first few days with the firm, I have seen all of this in action.
Suze McDonald, partner and head of tax in the South at RSM UK, said: "I'm thrilled to welcome Nick to the team. His extensive experience looking after large multinational businesses means he will play a key role in growing the support we can provide to our clients in this market. His appointment is a pivotal step towards developing our specialist teams of professional advisors, both in Guildford and across the Southern region.'