Latest News
Princess Alice Hospice shop staff pay "safety net"
31st March 2020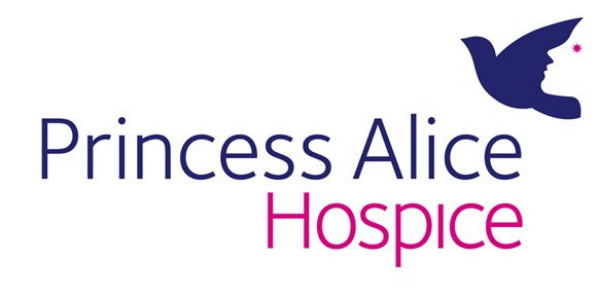 Following on the heels of the closure of all 46 of its shops in the current Covid-19 crisis, the Hospice is taking the opportunity to put retail staff on furlough -– rather than make them redundant.
This means the shop staff will be staying at home but paid 80 per cent of their wages, under the Government scheme to assist employers like the Hospice, which cannot afford to cover staff costs due to the national restrictions on trading activities and on movement.
This takes effect from April 1 (Wednesday) until further notice while shops remain closed.
Chief Executive Nicki Shaw is sending a personal message to all staff, outlining the situation and saying: "It's not the kind of message I want to be delivering however the management team and I need to make sure that we are protecting the long term viability of the Hospice, so that there are jobs for people to come back to when this coronavirus emergency is over."
One of the Esher-based charity's biggest challenges is the impact that coronavirus has on its ability to generate income.  Practically overnight significant parts of the income programme have had to stop with the associated income being lost.
This is particularly the case with the shops, which bring in £500,000 a year.
Fundraising events which would have benefited the Hospice to the tune of several thousand pounds have been cancelled or postponed. Plans for alternative ways of raising vital income are being developed.
---