Latest News
Lythe Hill Hotel raises over £3,000 for Stepping Stones School
24th January 2020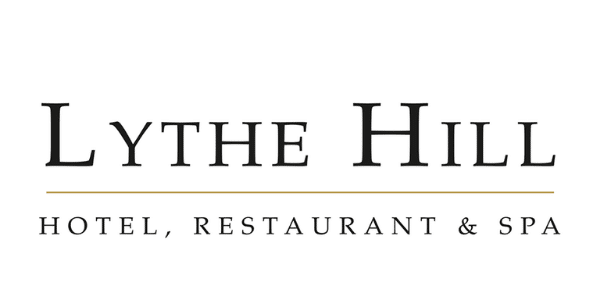 Lythe Hill Hotel staff and guests have been working hard to raise money for Stepping stones school and with charitable events throughout the year, primarily at the Christmas Market and at the Haslemere hounds event, they raised £3,257.95 for the school.
Stepping Stones is an independent school for children with special needs. The staff and volunteers work to give children with special needs the opportunity to embrace a positive school environment, to become self-confident and independent learners for life. The school and its pupils are an inspiration to the community and important to both staff and guests at Lythe Hill.
Matthew Davies, General Manager at the Lythe Hill Hotel said: "It is both a pleasure and honour for us at Lythe Hill to be associated with Stepping Stones School. The work they do with children and young adults is both inspiring and humbling, and it is a joy to be involved with. We hope that the money raised from the generosity of our local community and well as our members and guests help in some way and I look forward to working even closer in 2020."
The money that Lythe Hill raise is available to go towards anything the school needs to help with their mission. Browne, Interim Co-Headteacher at Stepping Stones School, says "We are very incredibly grateful that Lythe Hill Hotel has selected Stepping Stones School to benefit from all their fundraising activities. Corporate supporters are vital in helping us fund all the extras that our students need. It's a great partnership!".
Lythe Hill is also beginning a program with Stepping Stones giving students the opportunity to do work experience within the hotel, gaining them valuable experience within the hospitality industry. Lythe Hill is excited to continue working closer than ever before with Stepping Stones.
---