Latest News
Audiences' Favourite Actress Becomes Yvonne Arnaud Theatre Patron Patricia Hodge OBE Joins Forces with Guildford Theatre
23rd March 2023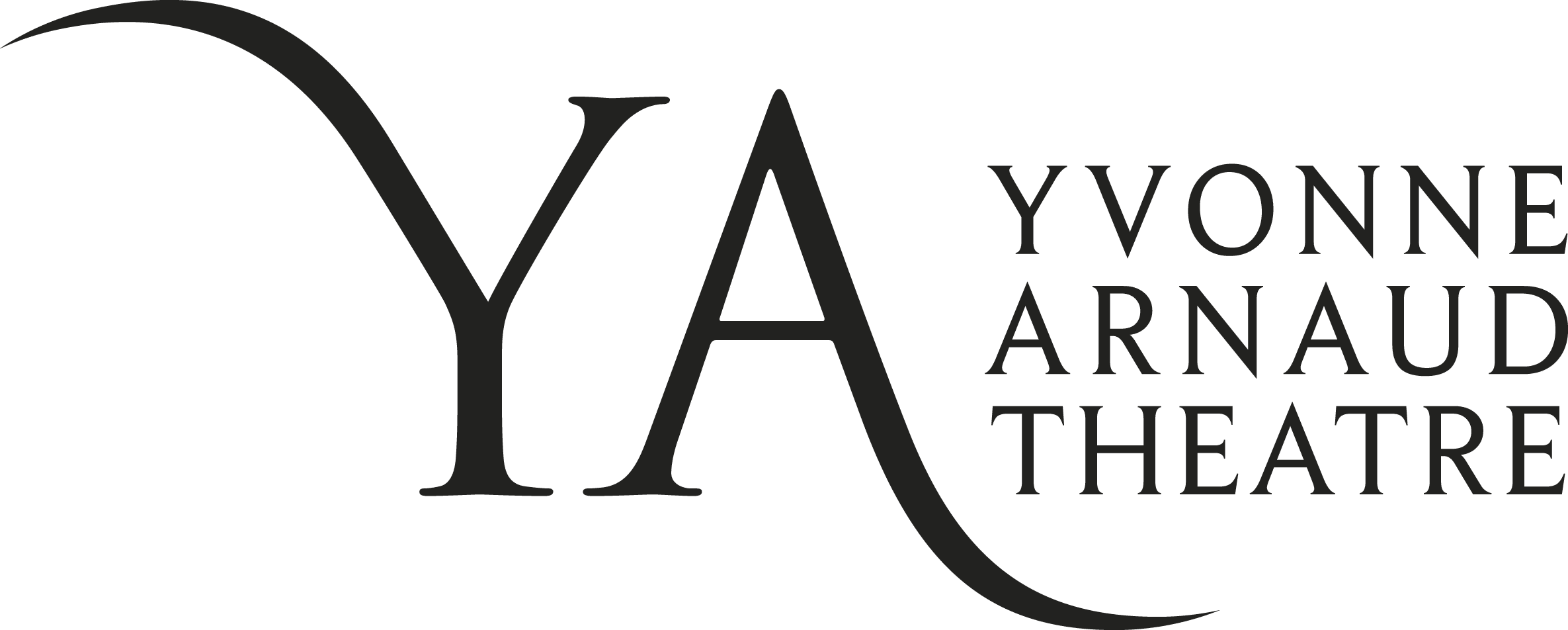 The Yvonne Arnaud Theatre is highly delighted to welcome Patricia Hodge as its newest Patron. Ms Hodge has starred on the Yvonne Arnaud stage many times, most recently in the sell-out production of Private Lives with Nigel Havers in March this year. She joins Dame Penelope Keith DBE DL, Dame Judi Dench DBE, Thelma Holt CBE and Patrick Dowling CBE DL FRS as Patrons of the theatre and arts charity, established in 1965 by public subscription.
Patricia Hodge said: 'It is a privilege for me to be involved at this level with the Yvonne Arnaud Theatre. This has long been a favourite venue, which I have been fortunate to play in many times over the years. Apart from the beautiful space for performers to work in, it is notable for the warmth and enthusiasm of its audience. I should love to see this treasured theatre given the restoration it so deserves.'
Joanna Read, Director and Chief Executive of the Yvonne Arnaud said: 'Patricia is one of the finest actors of her generation, a great supporter of the Yvonne Arnaud and a favourite with our audiences. We are so pleased that, she is now able to join us as Patron and help us to shine a light on the great work we do, in particular helping us raise funds to safeguard the theatre's future.'
Patricia Hodge is an incredibly versatile and instantly recognisable actress, with extensive credits across theatre, television and film. On television she is more recently is known as Miranda's mum, Penny in Miranda (2009 – 2015), and earlier in her career as Phyllida Erskine-Brown in Rumpole of the Bailey, amongst a remarkable raft of other classic comedies and dramas, including Margaret Thatcher in The Falklands Play. In 1987, Patricia was nominated for the BAFTA TV Award for Best Actress and an ACE award in the United States, for her performance in Hotel du Lac.
On stage, she is three times Olivier award nominated, and won in 2000 for her performance in Money at the National theatre. Her numerous other credits include comedies, musicals and drama, such as His Dark Materials, Noises Off, Summerfolk and A Little Night Music at the National Theatre; The Prime of Miss Jean Brodie (West End and UK tour), Separate Tables (West End and UK tour), and recently Private Lives (Theatre Royal Bath and UK Tour) and many more.
To find out more about the Yvonne Arnaud theatre take a look at www.yvonne-arnaud.co.uk