Latest News
The Power of Awards
1st November 2023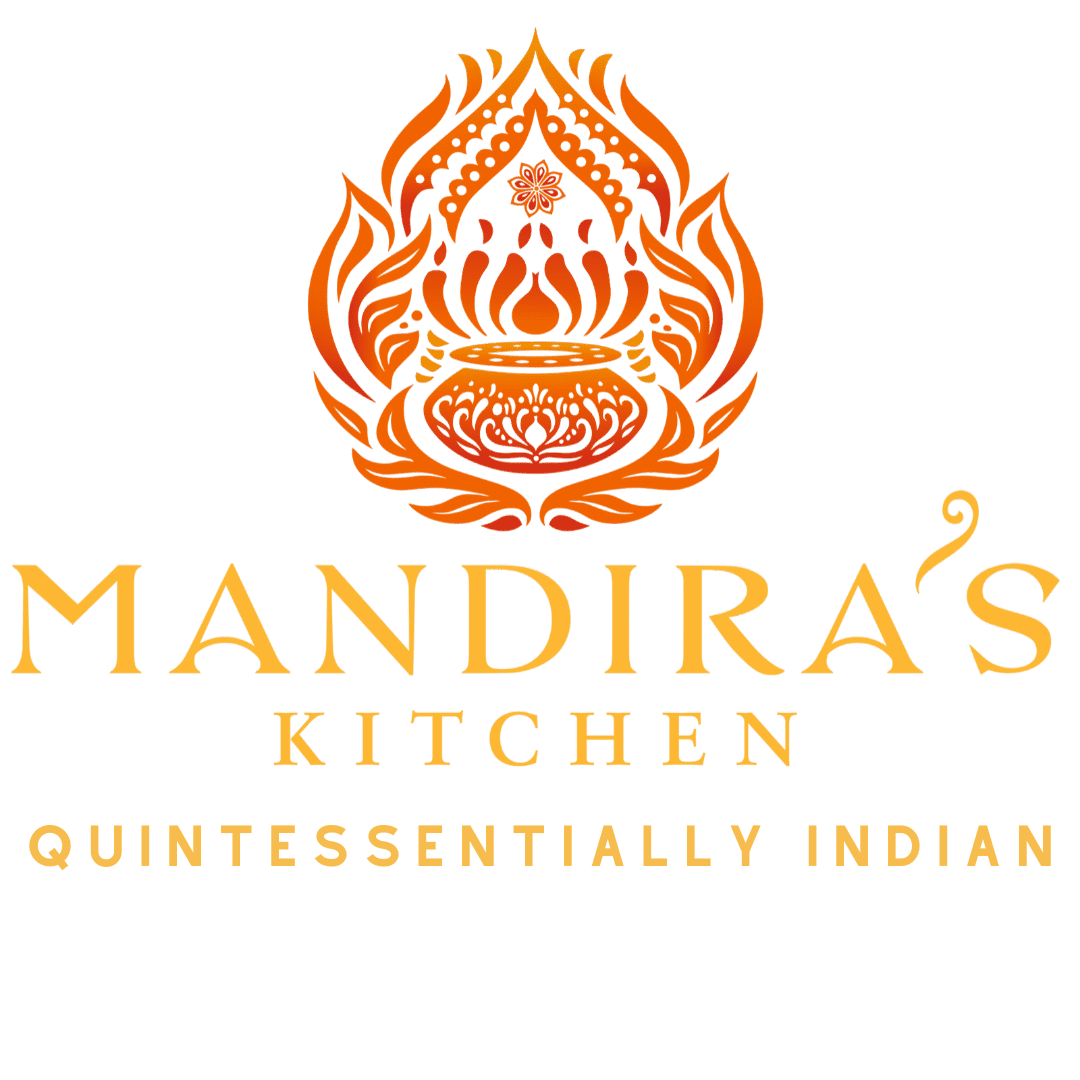 At the recent Surry Business Awards, my company, Mandira's Kitchen was recognised with a Highly Commended place in the Medium Sized Business category.
On the night, everybody at our table was a little deflated, at not picking up the main award, we had after all, put our posh frocks on, and hoped to show them off on stage, collecting our award. But it was not to be, the winners were the excellent CEDA Healthcare, a company that fully deserved the recognition and the shiny trophy.
We were presented with a lovely framed certificate, and of course we all stood for photographs, taking it in turns to hold the prize, and smile nicely, if not jubilantly.
Fast forward 12 hours, we were gathered in the kitchen reflecting on the previous evening. It was a great event, we met lots of lovely people, the entertainment was first class, and Hal Cruttenden a superb and engaging host.
Then we started really thinking about the award.
We had effectively achieved second place in the most competitive category, but more than that, we had submitted an award application that was deemed good enough to make the final. In putting together our entry, we had taken time to look at every single aspect of our business, and I am not ashamed to say, we found a couple of areas where we can make changes.
Our conversation continued, and one thing about the night before hit us all.
It was an acceptance speech by Dan May, Commercial Director of Ramsac. Dan was picking up the award for Large Business of the Year on behalf of his company, and he said that a few years ago, they were winners of the Small Business of the Year Award.
We too won a Small Business Award, and this year was our first attempt at the Medium Business crown, and while we did not win, we came very close, and we are a better company for the application process.
Will we win next year? Who knows, but we will be trying our hardest to emulate Dan and his colleagues at Ramsac, part of being a business owner is never giving up, learn, move on, get better.
And, if we do win, I will thank Dan for giving us that extra tiny bit of motivation…and boy will the MK team look great in our posh frocks.