Latest News
RSM UK Strengthens Regulatory Advisory Team With New Associate Director
1st November 2023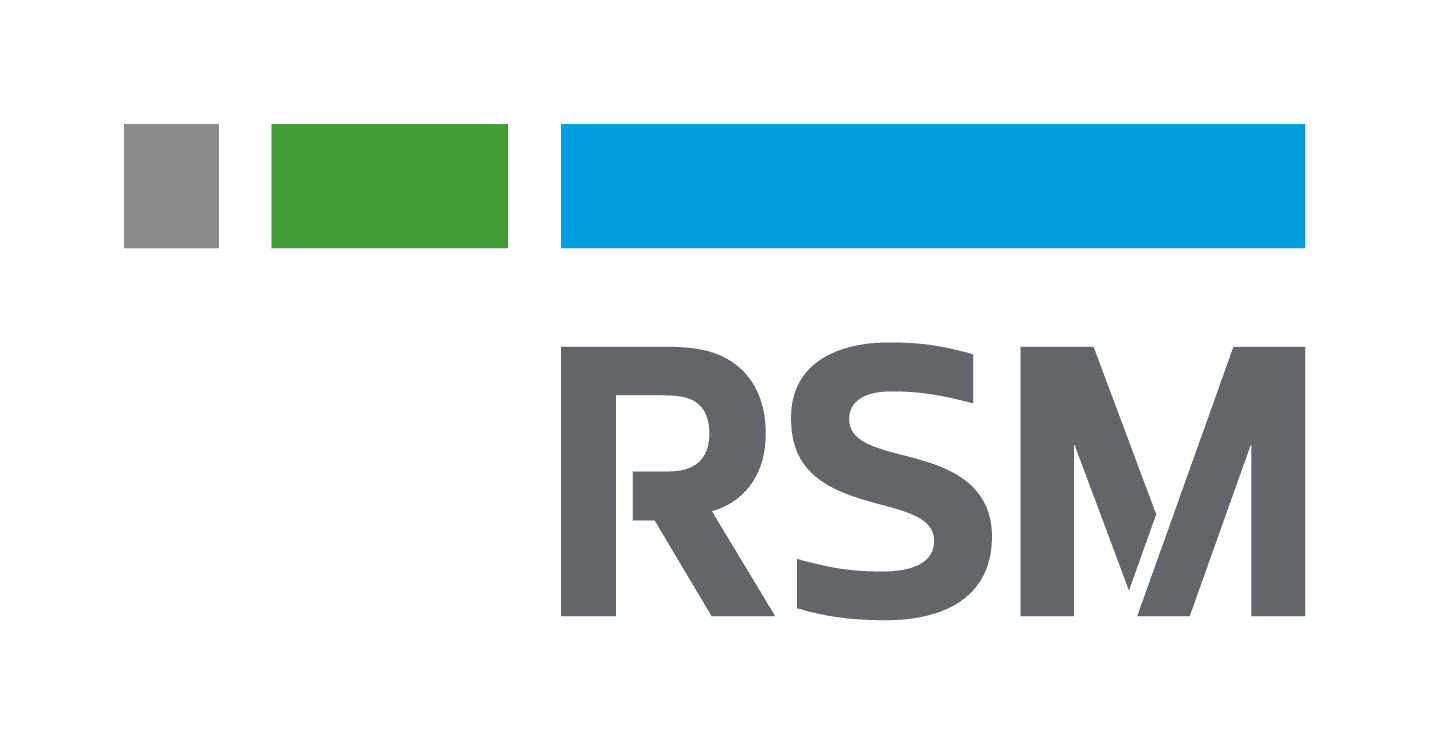 Leading audit, tax and consulting firm RSM UK has appointed David Dry as associate director to strengthen the firm's risk and regulatory advisory team.
Based in RSM's London office, David has over 15 years' experience advising large financial services, fintech and payment solutions companies on regulatory risk and compliance. David joins from leading global payment transfer company, WorldRemit, where he was director of compliance. Prior to this he was a manager at Deloitte, where he advised on financial crime, fraud prevention and risk and regulatory control for payment services clients.
David will provide advice and guidance to RSM's payment services clients to ensure they meet the requirements of the PRA and FCA as well as global regulators. He has extensive experience in compliance strategy, financial crime prevention and due diligence. As the Consumer Duty comes into force, payment services firms increasingly need support in ensuring they meet the new regulations and improve their customer experience. David will also advise on fraud prevention, as the FCA clamps down in this area.
David Dry, associate director, RSM UK, said: 'It's an exciting time to be joining RSM as payments services get to grips with significant new regulatory changes. I am looking forward to finding new opportunities with a wide breadth of clients, bringing more payment services clients into RSM and helping them to protect their businesses and customers from financial crime.'
Catherine Brittain, partner, risk assurance at RSM UK, said: 'We're thrilled to have David on our team. Recent regulatory changes mean there is currently a huge opportunity to support payment firms. David's experience of supporting financial firms in multiple jurisdictions on a global scale will be invaluable in broadening the scope of advice and support we can offer to clients.'
David has spoken at a number of fintech industry and payment services bodies as well as ACAMS (Association of Certified Anti-Money Laundering Specialists) panels. He holds an ICA (International Compliance Association) Diploma in Anti-Money Laundering and a CISI (Chartered Institute of Securities & Investment) level 6 Diploma in Investment Compliance. He also has held FCA approved persons positions in anti-money laundering and compliance in number of regulated firms.