Latest News
Enterprise M3 Community is launched
29th July 2019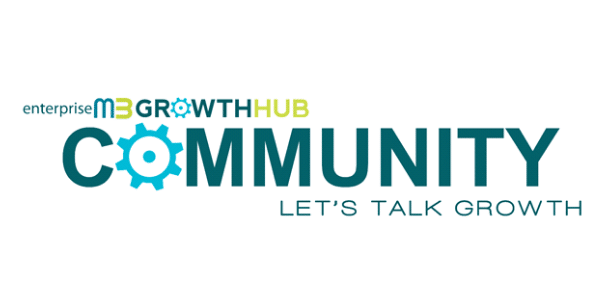 The Enterprise M3 Growth Hub based in Guildford, Surrey have announced the launch of a free new digital platform, the Enterprise M3 Community.
The innovative new Community platform is designed to help facilitate discussion, growth and collaboration throughout the M3 corridor. It provides a free platform for discussion, collaboration, networking and a source of information for businesses in the area.
Offering a suite of business information and articles, business tools and templates, and discussion forum, the EM3 Community gives users a 'hub for business discussion and resources across the M3 corridor'. Their Discussion Zone forum gives the opportunity to network online with likeminded people in your area, without the restrictions of social media platforms.
For business promotion they offer the ability to read and post requests for quotations, collaboration and tender opportunities and business offers, as well as areas to showcase your business, news and events.
---
Join the EM3 Community here: www.em3growthhub.community.
---