Latest News
Big band show is a blast for Hospice
29th October 2019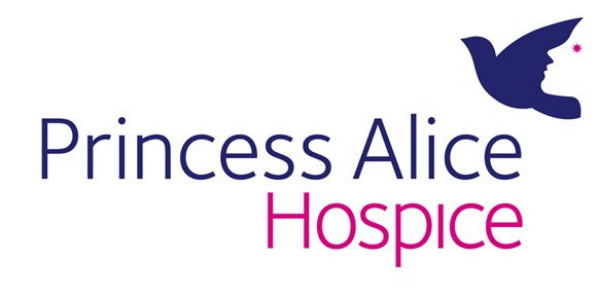 Buoyed up by a message of support from Hollywood superstar Lily James, a fundraising big band night in aid of Princess Alice Hospice raised the roof on Saturday 12 October.
The star of Downton Abbey, Baby Driver and Cinderella also gave signed copies of DVDs and books to help the Hospice raise funds to continue its outstanding end of life care.
Around 300 guests – including 40 enjoying special VIP status – were transported to the golden eras of Big Band, Rat Pack, jazz, soul and rock 'n' roll courtesy of the talented Ember Big Band at a show in the Hammond Theatre, Hampton.
Conducted by one of the country's best-known trombonists, Bill Geldard, the band rocked the rafters with a selection of toe-tapping classics, while dancers from Impact Dance Studios provided visual entertainment.
A moving closing speech by Hospice supporter Jeremy Cowdrey gave the audience an insight into how the Hospice had not only cared for his wife Pippa when she died, but created such a lasting memory for their four children that 10 years on their commitment has not faltered as they continue to fundraise for and support Princess Alice Hospice.
Hospice Community Partnerships and Events Lead, Claire Woodward, said: "Sometimes the generosity of people blows me away.
"We were treated to a wonderful show by the Ember Big Band – there was laughter, singing and a few tears shed in memory of loved ones – but all for the wonderful cause of Princess Alice Hospice who were so grateful for the commitment and support from all these great people."
In addition to the money raised by the tickets, a further £2,000 was raised on the night via a raffle and collections. The total is still being calculated.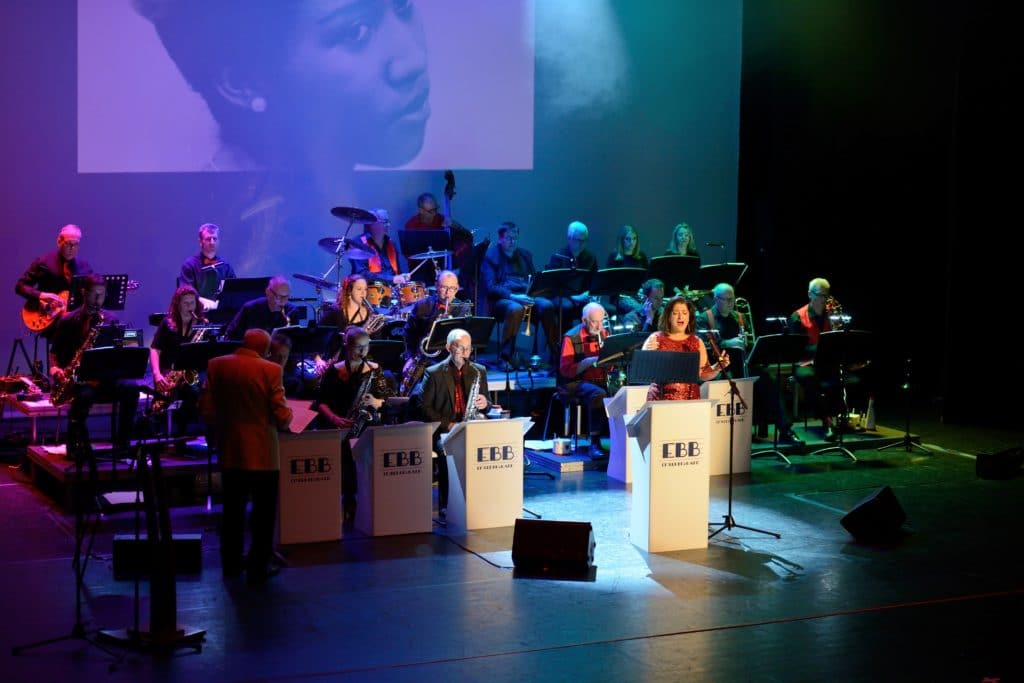 ---