Latest News
Support Air Ambulance Charity Kent Surrey Sussex's Christmas Carol Concert at Guildford Cathedral
28th November 2022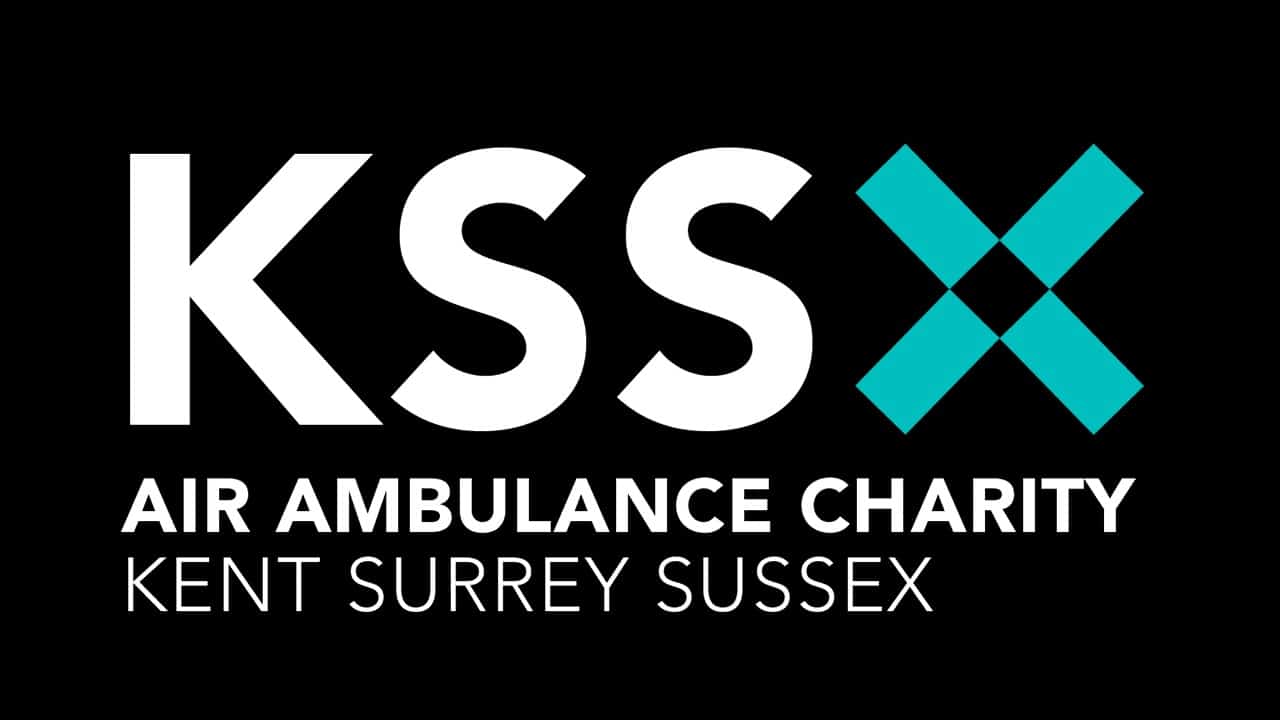 Kickstart the festive season with an uplifting Christmas Carol Concert at Guildford Cathedral in support of Air Ambulance Charity Kent Surrey Sussex on Tuesday 13th December from 7.30pm –8.30pm.
The evening will be full of festivity, music and warmth, with a heart-warming programme of poems, inspiring speeches from special guests and your favourite festive carols, led by the amazing Guildford Choir Singers.
Tickets are available from £15 and every ticket purchased will help KSS deliver life-saving critical care across Kent, Surrey and Sussex, including throughout the Christmas period. Last year KSS responded to 89 incidents in Surrey throughout December, with two on Christmas Day. Fundraisers such as KSS's Carol Concert ensure the most critically ill and injured people get the care they need, every minute of every day.
Lauren Simmons, Head of Events at KSS said: "This is our first Carol Concert at Guildford Cathedral and will be the first time we've been able to host an in-person Carol Concert of this scale since 2019. We are enormously excited to be able to invite you, your family, your friends and colleagues to come together and help us give the gift of life this Christmas. We would like to thank GEW for their generosity in sponsoring this event."
KSS provides world-leading pre-hospital emergency care whenever and wherever required to save lives and ensure the best possible patient outcomes. Its crews of pilots, doctors and paramedics responded to 3,051 incidents in 2021, the charity's busiest year in its 32-year history – and so far, 2022 has been even busier. It currently costs over £15.2M a year to operate KSS's life-saving service 24/7, with 86% of total income raised through the incredible generosity of its supporters.
For further information or to book tickets, please visit www.aakss.org.uk/carolsguildford, call 01622 471979 or email events@aakss.org.uk