Latest News
Lost In Music Returns to Take Music Fans Back to the Height of the Disco Era!
28th November 2022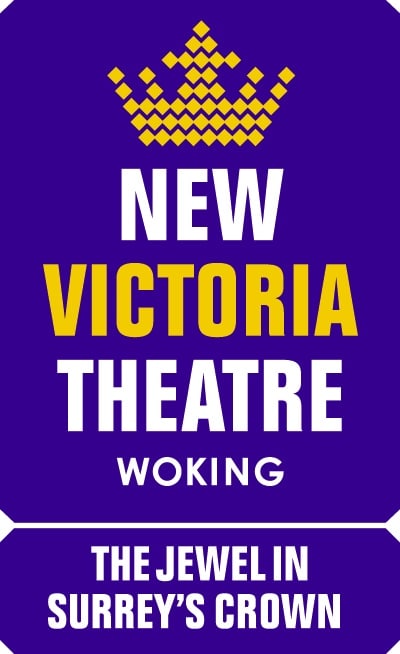 Lost In Music – One Night at the Disco returns to Woking in the New Year, taking audiences on a musical journey straight to the heart of disco!
Disco's roots are firmly founded in the early seventies. It was a time when Motown Records' biggest stars began to get funky. Philadelphia Records became a hit song conveyor belt with its distinctive combination of soulful vocals and lush arrangements. And soundtracks of movies – from Shaft to Car Wash – lifted the world to its dancing feet. By 1977 disco was in full flow.
Lost in Music fondly remembers the height of the disco era, recreating the biggest hits of Donna Summer, Earth, Wind and Fire, Gloria Gaynor, Chaka Khan, Chic, Diana Ross, Harold Melvin and the Bluenotes, Sister Sledge and more
Featuring anthems like I'm Every Woman and I Will Survive to the Nile Rogers/Bernard Edwards-produced Everybody Dance, We Are Family, I'm Coming Out, I Want Your Love and – of course – Lost in Music; plus, the greatest hits from New York's legendary Studio 54 Discotheque: You Make Me Feel Mighty Real, More than a Woman and Disco Inferno; and soul anthems Ain't No Stopping us Now and Boogie Wonderland. It's disco wrapped up into two hours of non-stop hits.
Backed by a talented live band, Lost in Music stars a cast boasting stunning vocals which combines this with the extravagant dance moves and fabulous fashion of the era, to bring the best the late seventies had to offer to life, live on stage.
Producer James Taylor said: "Audiences are taken on a musical journey straight to the heart
of disco by a band that just wants to play in front of crazy fans."