Latest News
Introducing The Surrey LGBTQ+ Employee Network
12th April 2023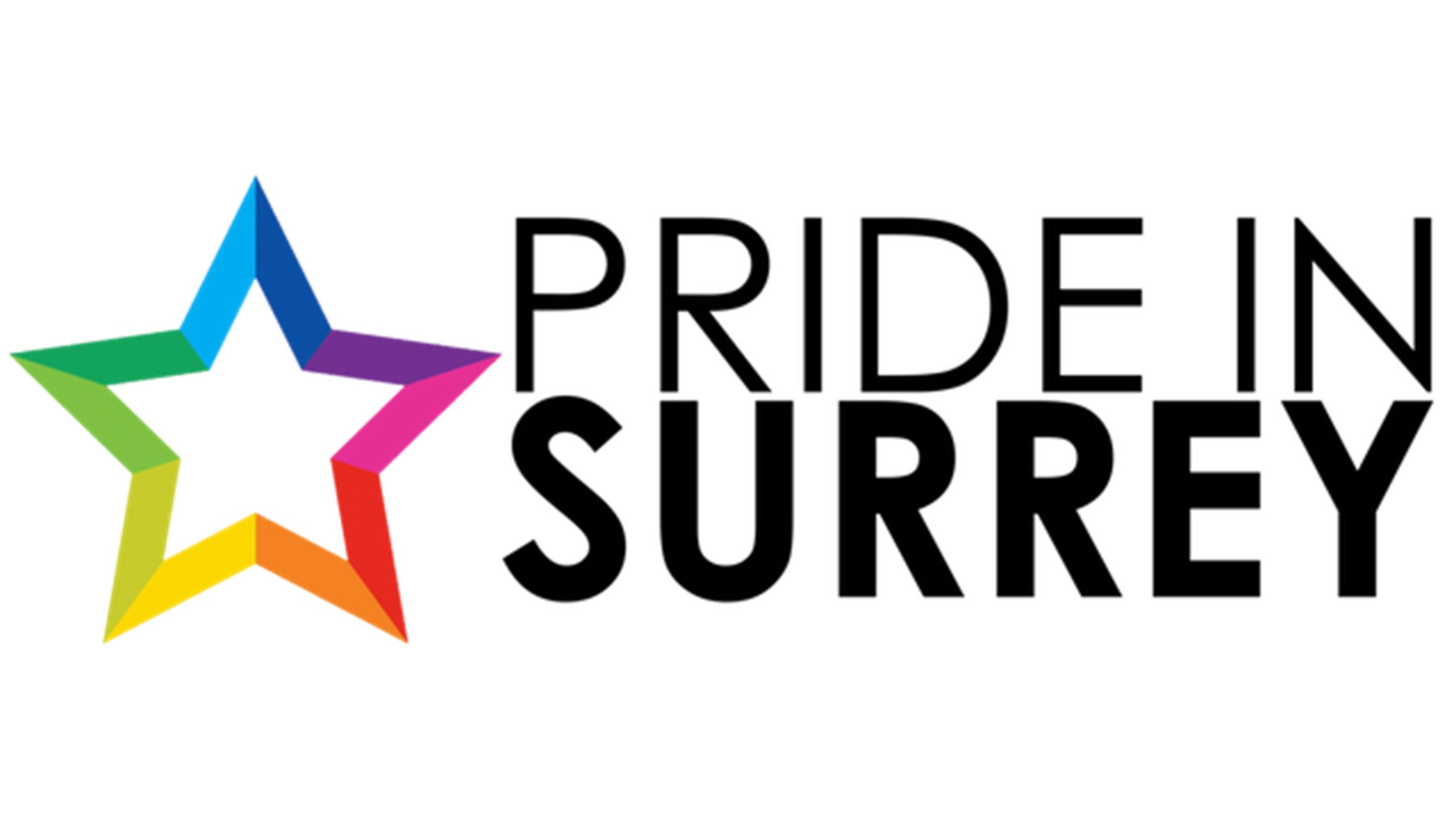 We believe it's important to ensure every business can create an inclusive environment for all sexual orientations and gender identities and expressions within a workplace.
Larger places of work have employee networks that bring LGBTQ+ staff and their allies together, but what if you are a smaller organisation with no time to manage a network or with little idea who may be part of the LGBTQ+ community/want to support as an ally.
The Surrey LGBTQ+ Employee Network is here to help with just that. We provide a platform that allows employees to connect, whilst working with employers to shape their workplaces to become more inclusive.
LGBTQ+ stands for Lesbian, Gay, Bisexual, Transgender and Queer/Questioning.
The '+' covers all other types of sexual and gender identities such as asexual, intersex and genderqueer.
What's the difference between sexual orientation & gender identity?
Sexual orientation is an enduring pattern of romantic or sexual attraction (or a combination of these) to persons of the opposite sex or gender, the same sex or gender, or to both sexes or more than one gender.
Gender identity is defined as a personal conception of oneself as male, female, both, or neither. This conception is intimately related to a perceived gender role; this is defined as a presentation (typically within an external context) that reflects a given gender identity.
Our mission is to Celebrate, Educate & Connect the LGBTQ+ community of Surrey and its allies, recognising intersectionality and never leaving anyone behind!
From our mission we can take our 3 values and apply them to the LGBTQ+ employee network:

This employee network, by Pride in Surrey welcomes all LGBTQ+ people and our allies,
who work full or part time in Surrey.
The network aims to support anyone who self-identifies as part of the LGBTQ+ community. We are keen to include allies as they are people who are not LGBTQ+ but want to stand in solidarity with us.
The network aims to always remain inclusive of all genders and sexualities, as well as being intersectional in our outlook – working closely with, and in solidarity with, anti-racist, decolonising, trans, intersex, pro-trans feminist, disability support groups, neurodivergent individuals, GRT, the working-class, sex worker rights campaigns and liberation projects (at minimum).