Latest News
Guildford School of Acting tackles discrimination and prejudice in new Anne Frank production
2nd December 2019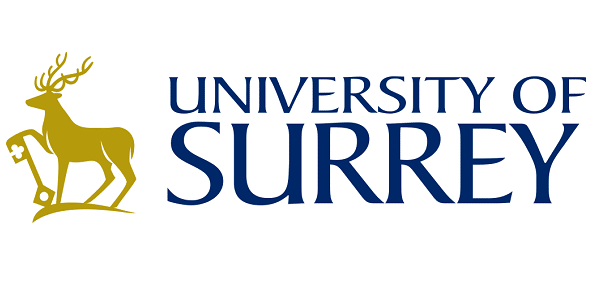 Guildford School of Acting (GSA) students at the University of Surrey are tackling the important topic of prejudice and discrimination in a haunting new adaption of The Diary of Anne Frank from 11 – 14 December.
The GSA production of The Diary of Anne Frank will combine powerful acting with music by Niall Bailey based on themes by Ilse Weber, Pavel Haas and Gideon Klein, composers who died in the Holocaust. This moving adaptation speaks to a new generation about the oppressive nature of discrimination and prejudice, alarming issues that still occur in modern society.
The Pulitzer Prize-winning play was originally written by Frank Goodrich and Albert Hackett in 1955. It won the Tony Award for Best Play and was then adapted into the Oscar Nominated Diary of Anne Frank in 1959 prior to being revised in 1997 by Wendy Kesselman. The GSA production, starring the talented final year students on the BA Actor Musician programme, renews it for today's generation.
To complement the play, on 13 December there will be a special screening of the documentary film No Asylum, covering the untold chapter of Anne Frank's story. A Q&A session after the screening will include special guest Eva Schloss, Holocaust survivor, author, international speaker and Anne Frank's stepsister. Other panellists are Professor Sean McNamara (Head of GSA), John Wood (Co-Producer of No Asylum), Marta Miranda (GSA student who plays Anne Frank) and Heather Gorniak (GSA student who plays Margot Frank).
Tim Robertson, CEO of the Anne Frank Trust, a charity that aims to use Anne Frank's life and inspirational diary to empower young people with the knowledge, skills and confidence to challenge all forms of prejudice and discrimination, will attend the first performance on 11 December. The Trust has been kind enough to share video and other resources with GSA.
Nicholas Scrivens, Programme Leader at GSA, said: "Sadly, Anne Frank's story is as relevant today as ever, with anti-Semitism and other forms of prejudice still rotting society. Its messages, communicated in such a poignant way by GSA's actor-musicians, need to be heard."
---
Visit GSA's box office to book tickets for The Diary of Anne Frank.
---