Latest News
Top 10 Tips for Renting Office Space
29th November 2019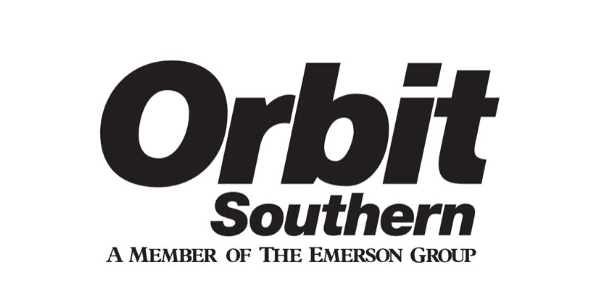 Take the stress out of leasing office space with our handy top 10 tips by Benn Dickinson, Leasing Surveyor, Orbit Developments Southern Ltd.
---
1. Location
This will be your most important consideration when looking to rent office space. You will want to find an office location that your team can easily commute to and from. If you are looking to build your team then look for offices in areas where talent can easily be recruited.
Within Surrey, Orbit Southern owns an impressive headquarters building in the centre of Redhill directly overlooking the recently improved Memorial Park. Grosvenor House benefits from excellent transport connectivity and nearly amenities being only a short walk from Redhill mainline station, the Belfry Shopping Centre, and a number of restaurants and coffee shops.
2. Cost
After location, the cost will be the next important concern. You don't want to overstretch yourself so keep your budget in mind at all times. You will also want to factor in the costs of your office fit-out.
3. Space 
Grosvenor House offers bright refurbished and flexible office space which can be tailored around your business needs. With large floor plates from 11,700 to 17,000 sq ft, Grosvenor House is perfect for the corporate business looking to accommodate an entire team on one floor or within one building.
4. Local Amenities
You will want to ensure your office is located near to local amenities including cafes, shops and banking facilities.
Redhill is a fantastic business location with excellent amenities. Restaurants, coffee shops, banks and the Belfry Shopping Centre are just a short walk away.
5. Lease or MOA
You need to consider the length of the lease you are taking. Some businesses may not want to commit for five years, others may want the security that comes with a longer-term lease.
Orbit Southern offers standard commercial leases for our larger offices, and one-year all-inclusive managed office agreements for our smaller office suites.
6. Repairs & Maintenance
You will want a landlord that works with you to ensure any issues are dealt with in a timely manner.
Orbit Southern has a dedicated in-house property management team who are responsible for the day to day management of our portfolio and liaison with our clients. At Grosvenor House we have an experienced building manager working within the facilities management team who is based on site providing immediate client facing support.
7. Expert Advice
The Orbit Southern team work with an array of different property agents who have vast knowledge of the commercial property market. We have SHW and DTRE instructed on Grosvenor House and they can provide you with a great deal of advice.
8. Office Layout/Fit Out
It is likely that you will want to put your own corporate identity on your office space. You will want to consider how your office presents to your customers, and what type of layout you require.
At Orbit Southern, our customers always come first. We aim to meet the individual requirements of our clients by working together to adapt our properties to suit specific requests and create tailored packages.
9. Parking & Bike Storage
You will want to ensure your offices offer enough parking spaces for your team, along with secure bike racks for those who wish to cycle to work.
Grosvenor House offers an excellent car parking ratio along with dedicated cycle parking and a locker area.
10. Small Business Rates Relief
It is worth remembering to check with the landlord or council about business rates relief. You may be eligible for 100% relief if the office suite you would like to rent has a rateable value of £12,000 or under. You can check the rateable value on the Value Office Agency website.
---
---
For more information on Grosvenor House and to arrange a viewing visit www.grosvenor-redhill.com or call 020 8750 1410.
---