Latest News
Price freeze in most town centre car parks approved
23rd January 2020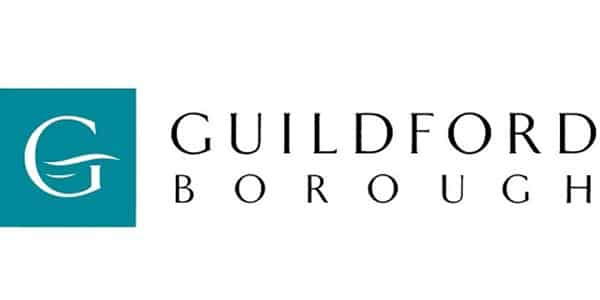 A price freeze in most town centre car parks, more electric vehicle charging points and a new 'early bird' rate at Farnham Road car park to help commuters were all agreed at a meeting of the Council's Executive last night (21 January).
We are also rolling out contactless payment, which is now available at one of our busiest multi-storey car parks, Bedford Road. Contactless payment will be available at more locations later this year.
Cllr David Goodwin, Lead Cllr for Waste, Licencing and Parking says: "Our car parks are better value for money than many other major destinations in our region and this year's price freeze means you can come into town to shop or enjoy a night out in one of our many restaurants, theatres or entertainment venues. We'll also be introducing a fantastic 'early bird' rate at Farnham Road car park – if you park before 7am it will cost you 90p an hour for the day, saving 10p on the normal rate, sure to be popular with commuters from Guildford station.
"We continue to invest in our car parks, making sure they are safe and clean places to park. As well as more charging spaces for electric vehicles, this year we will be installing solar panels on the roof of Farnham Road multi-storey car park. This will generate green energy to power the car park lighting, another example of our commitment to tackling climate change at a local level."
---