Latest News
Bulk Buying Power! Save Your Business Money
26th September 2022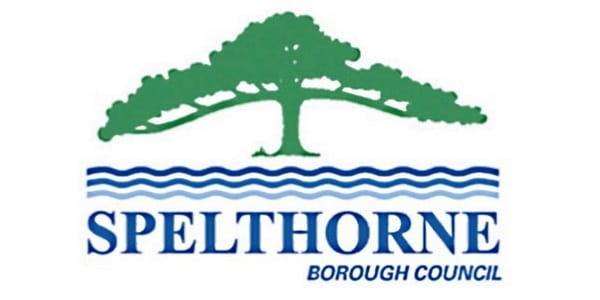 We all know buying in bulk can save us money so why wouldn't we use the power of numbers to negotiate the best contract deals?
Get access to the best business deals that small and medium sized businesses never normally see!
Book a FREE 121 consultation and see how our cost saving specialists can save your business money!
Sound too good to be true? We can assure you it isn't!
Spend 20-30 minutes with a cost saving specialist and see how much you could save! What have you got to loose?
Get FREE, independent and specialist business support and advice on
Gas & Electricity Supplies
Phone & Broadband
Merchant Services
Insurance
Waste Services
Water and more!
Appointments available on
Wednesday 28th September 8am – 4pm
Thursday 6th October 11am – 7pm
This service is fully funded by Spelthorne Borough Council but entirely FREE to Spelthorne based businesses. Speak with the experts and save your business money! Request your FREE 121 meeting now by emailing e.development@spelthorne.gov.uk and quoting Cost Reduction Clinic.