Latest News
Southern Region Stakeholder Update: Industrial Action – Thursday 15th and Saturday 17th September
9th September 2022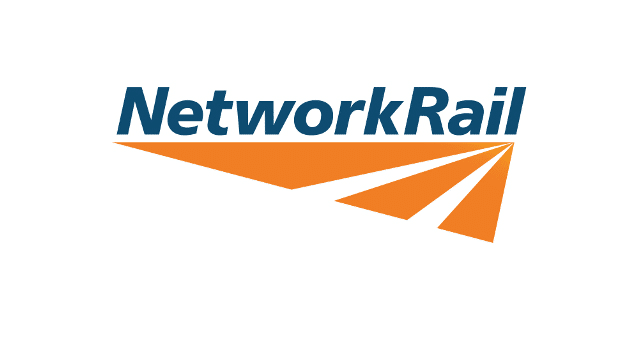 A message from Southern Region Stakeholder Team regarding industrial action between Thursday 15th and Sunday 17th September
Dear Stakeholder,
We are writing to update you on industrial action on the railway and its impacts in the Southern region. As you may be aware, the Trades Unions have given notice that strike action will take place on Thursday 15 (RMT and Aslef) and Saturday 17 September (RMT and TSSA). We're asking passengers to only travel if absolutely necessary on these dates. 
Please be aware of the following changes.
No trains will run on the Kent route on Thursday 15 September due to strike action by both Aslef and the RMT Unions, affecting the availability of both Southeastern train drivers and Network Rail staff.  On Saturday 17 September a limited timetablewill be put in place that enables some trains to run.
On our Sussex and Wessex routes, limited timetables will runon both Thursday 15 and Saturday 17 September, however, please note that engineering work will affect some services on Saturday 17 September so it is particularly important to check before making any journeys.
On strike days, although limited services will be able to run, timetables won't start until around 7.30am, and all services will finish by 6.30pm. Passengers who absolutely must travel are encouraged to plan ahead to ensure they can complete their journeys within this window, as some of the last trains out of London will depart as early as 4pm.
Services on the days immediately after a strike day (Friday 16 and Sunday 18)will also be disrupted with first trains on these days starting from around 7.30am. Please note that on these days, we expect those first trains towards London to be extremely busy, and where journeys are absolutely necessary, passengers should travel later in the morning if possible.
We know how frustrating this must be and we are very sorry for the disruption the industrial action is causing. Talks with the Unions are continuing, and every effort is being made to agree an alternative to disruptive action. Further information will be made available by our train operators over the coming days at:
We would be very grateful for your support in sharing these messages through your communications channels to help us reach as many passengers as possible.
Best wishes,
Southern Region Stakeholder Team