Latest News
Manufacturer Amazon Filters Shortlisted Twice at Made in the South East Awards
24th October 2022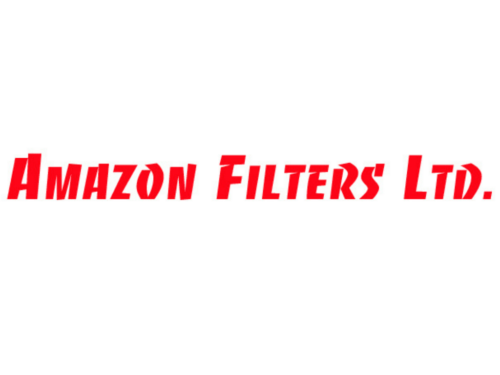 An industrial filter maker has been shortlisted for two coveted awards that celebrate excellence in manufacturing and engineering.
Amazon Filters is a double finalist at the prestigious Made in the South East Awards 2022.
The Surrey-based supplier of filters and housings for critical engineering processes is up for both the Export gong and for Manufacturer of the Year among entrants with turnovers of more than £25 million.
The company won the latter category in 2021 and so is hoping for a repeat of that success.
In both categories Amazon Filters must see off the challenge of firms from a range of industries across the region.
Neil Pizzey, Amazon Filters Managing Director, said: "Being shortlisted in two categories is a massive vote of confidence in us as both a manufacturer and an exporter.
"We see this as third-party recognition of our successful investment in 'quick and able' manufacturing capacity at our production centre in Camberley and our expanding reach into new sales territories and global markets." 
Finalists at the awards, run by Insider media and now in their eighth year, are selected by independent judges with in-depth business experience.
Philip Cunliffe, Insider's regional business editor and chair of the judging panel, said the aim of the awards was to "recognise and reward those companies that have excelled in innovation, product development and growth in either domestic or overseas markets over the course of the last 12 months".
He added: "It's been a very challenging couple of years for the manufacturing and engineering sector and several issues continue to impact manufacturers of all sizes. But the sector has remained remarkably resilient and has performed well throughout the period.
"Many of the businesses on the shortlists have demonstrated exceptional qualities and we're really excited to be able to showcase them."
Winners will be announced at an award ceremony and dinner at The Sofitel Hotel, Gatwick, on Thursday 17 November 2022.
They are then automatically shortlisted for the national Made in the UK awards due to take place in Liverpool in July 2023.
The sponsors of the Made in the South East Awards are HSBC UK, corporate financiers EMC and accountancy and financial advice firm Carpenter Box.