Latest News
Opportunity to Influence Spelthorne's Climate Change Strategy
14th December 2022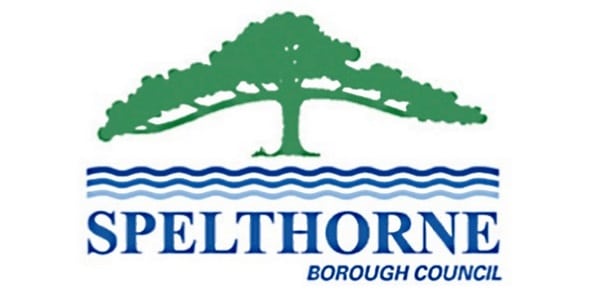 An opportunity has arisen for residents who are passionate about the environment and addressing the issue of climate change.
A community-led initiative is being run by Spelthorne Brough Council with Talking Tree, The Open University and Cobra Collective to bring local people together to respond to the climate emergency, develop new practical initiatives and inform council policy.
To avoid the most catastrophic impacts of climate change, more radical reductions in carbon emissions are required. We will need to change the way we travel, how we heat and power our homes and how we source, consume, and dispose of food and other products.
These and other topics will be discussed during four interactive sessions being held on 26 January, 7 February, 7 March and 4 April from 7pm – 8.30pm at Talking Tree, 91 High Street, Staines-upon-Thames, TW18 4PQ. Participants will be paid £20 per session and are asked to attend all four.
Joint Chair of Spelthorne Borough Council's Climate Change Working Group, Cllr Malcolm Beecher, said: "Tackling the climate change emergency is one of the highest priorities for the Council and I am pleased to say we have many projects already underway to reduce the Borough's carbon footprint. With the Net Zero Innovation Programme we are trying a different approach that puts the emphasis on community groups finding local solutions that can have an immediate beneficial impact rather than waiting for policies to trickle down from the Government. I believe this can make a significant difference here in Spelthorne and I'm sure residents will be keen to get involved with this innovative and important project."
Spelthorne Borough Council has received £12k funding from the Net Zero Innovation Programme to run the project.
To register your interest, please email talkingtreecec@gmail.com