Latest News
Emergency Budget 2022: What Businesses Want To See
16th September 2022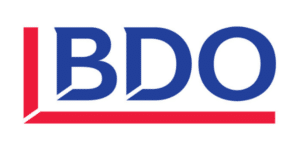 We once again asked businesses; 'If you were Chancellor, what would you make a priority in an Emergency Budget?'. Thank you to everyone who participated in this year's poll. The results highlight the need for immediate government action to tackle the cost-of-living crisis, with businesses otherwise not able to prioritise investment.
Our poll results show:
48% think that putting a cap on business energy prices is more important than tax reductions
47% are glad to see urgent action to control household energy costs for their employees
But only 14% say that reversing the NIC increase would have the biggest impact on managing staff costs
Respondents were split between abolishing the planned corporation tax increase (29%) or extending the capital allowances super deduction (28%) to tempt businesses to invest
But 22% of businesses say "no tax break would be enough to make us invest right no"
39% want to see a 5 year plan for business taxes so they are able to plan in advance
56% think that HMRC have still not got the employment status roles right
Our predictions article analyses the tax proposals expected to feature in next week's announcements.