Latest News
Cost Reduction Sessions for Businesses
20th September 2022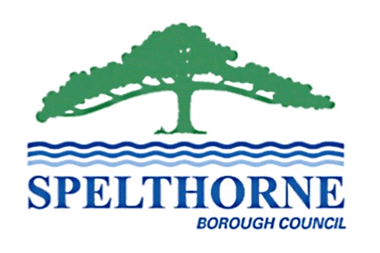 Working together with Place Support Partnership, Spelthorne Borough Council is offering free one-to-one sessions to help local businesses reduce their costs.
The sessions are designed to help businesses identify savings when considering new contracts and choosing suppliers. Advice is also available to help businesses navigate the current energy crisis and achieve best value on services such as electricity, gas, water, telecoms, merchant services and much more.
The sessions are being held between 8am – 4pm on Wednesday 28 September and 11am-7pm on Thursday 6 October at the Spelthorne Business Hub on the Hanworth Road in Sunbury-on-Thames.
Click here to book a slot on 28 September
Click here to book a slot on 6 October
Cllr Sinead Mooney, Chair of Spelthorne Borough Council's Economic Development Committee, said: "These free sessions are a great way for local businesses to get expert independent advice on achieving value for money from their contracts and finding ways to make vital savings. It doesn't cost anything to attend and could make a significant difference to the profitability of your company. We hope lots of businesses will take up this excellent opportunity."
Rishi Sood, Managing Director for Place Support Partnership, said: "We are thrilled to be working with businesses in Spelthorne Borough Council and aim to make a positive impact for businesses over the coming months through our Business Health Clinics. Our experienced place savings and support team will be on hand to guide, advise and support local businesses in navigating the energy markets, understanding contracts and benchmarking current services."