Latest News
Guildford Harbour Hotel Amplifies Its M&E Set-up, With State-Of-The-Art AV Equipment!
18th September 2019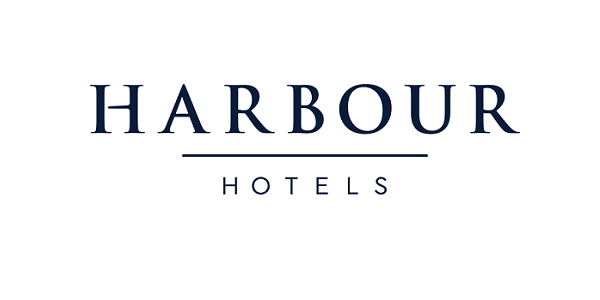 Guildford Harbour Hotel has invested significantly in state-of-the-art AV equipment for its M&E
clients. Upgrading its offering to provide the most advanced technology, to the value of £80k, the
installation will be completed by Mid-September 2019
Our New AV features;
6500 Lumen Laser Digital Projectors with WUXGA Resolution. The wireless module supports media
projection from Windows and Mac computers, and iOS and Android devices, alleviating the need for
cables and supporting a variety of file formats.
Crestron Touch Panel Controllers in each meeting space. These touch screens simplify and enhance
the way you use technology in our meeting spaces, doing away with the need for remote controls or
wall switches.
New High Quality Ceiling Speakers and Digital Wireless Microphones with automatic frequency
management and optimum speech intelligibility.
Colour changing LED Strip Lighting have also been installed in our meeting room ceilings. Changing
colour at the touch of a button, making them perfect for parties and adding ambient lighting to your
event.
Leading the way in corporate hospitality, with stand-out business facilities, the enhancements will
further entice large corporate events into the town.
In line with our new AV we are offering special Delegate Rates from now until the end of the year.
Up until the 31st December we are offering £49.00 DDR and 24 hr rates of £199 inclusive of VAT.
Minimum numbers of 10 applies. To enquire please email Guildford.events@harbourhotels.co.uk
quoting 'Q4 RATES'.
---
For further information, please contact:
Victoria Rose
PR Manager
T: 01202 400 975
M:07803 272125
E: victoria.rose@harbourhotels.co.uk
---