Latest News
Burning Bright: The Scottish Colourists
30th May 2019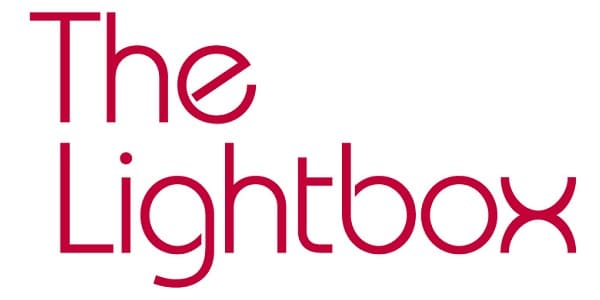 Bringing together a true blaze of colour in the work of four artists who collectively became known as The Scottish Colourists, Burning Bright: The Scottish Colourists is a comprehensive survey of paintings by S.J.Peploe (1871 – 1935), J.D.Fergusson (1874 – 1961), G.L.Hunter (1877 – 1931) and F.C.B Cadell (1871 – 1935).
The Scottish Colourists are now amongst the most admired of early twentieth century British artists. Their direct contact with French Post-Impressionism and their early knowledge of the work of Matisse and, in particular, the Fauve ('the wild beasts') movement – which celebrated colour, encouraged them to produce paintings that are considered some of the most progressive in British art in the first decades of the 20th century.
Their early appreciation of continental developments injected a modernist verve into their paintings, and in this they were ahead of almost all their British contemporaries. It is no surprise therefore that during their lifetime the Colourists developed an international reputation, exhibiting in London, Paris and New York, as well as Scotland, but since their deaths they have often been overlooked in histories of British art. However, in the last 35 years, there has been a dramatic revival of interest in their work. It is the honest, straightforward optimism in the work of the four Scottish Colourists, with their sensuous delight in colour, form and light that has caused their art to regain its popularity.
The exhibition will include over 40 paintings and drawings which represent the favoured subjects of the four artists such as still-life, portraiture, the female nude, landscape and urban scenes. In addition to the paintings and drawings, the exhibition will also include sketchbooks and notebooks by each of the artists and also related memorabilia in the form of press-cuttings and photographs.
Burning Bright: The Scottish Colourists will be on show at The Lightbox in Woking, Surrey, from 7 September 2019 – 12 January 2020. The exhibition will be accompanied by a selection of engaging talks and tours, including a detailed discussion with art historian Sheila McGregor, as she takes us on a journey through the life and work of John Duncan Fergusson (1874-1961), the most internationally recognised of all the Scottish Colourists, on Thursday 12 September and an exclusive behind-the-scenes tour of the exhibition on Wednesday 11 September.
Guy Peploe, Managing Director of The Scottish Gallery in Edinburgh and the acknowledged expert on his grandfather's work, S.J. Peploe will also discuss the activities of the group and provide insight into the private and public personalities of the artists, in a special Fundraising Talk in support of The Lightbox Art and Wellbeing Programme. Samuel John Peploe: A Distinct Vision will take place on Tuesday 24 September. For further information please visit thelightbox.org.uk.