Latest News
Reigate Manor hosts another successful quiz night raising a further £1500 for The Giant Pledge!
13th February 2020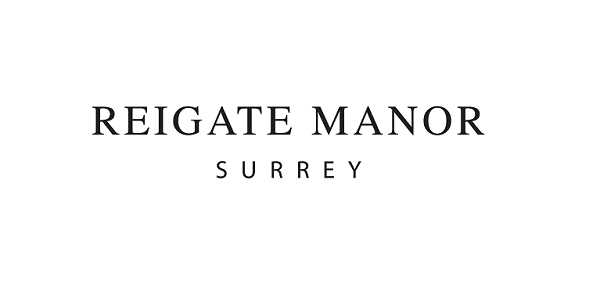 On Friday 7th February, Reigate Manor hosted a fantastic quiz night to raise funds for The Giant Pledge.
The Giant Pledge was set up by local Redhill family Vicky and James (Woody) Woodall after they had the devastating news that their then four year old son George had a rare form of cancer known as a Ewing Sarcoma. The family have thrown their energies into not only supporting their son on his treatment plan but also to raise much needed funds to go specifically towards research into childhood cancer at The Royal Marsden. The hospital has successfully treated George and many other children undergoing treatment for this horrific disease.
The Giant Pledge (formally known as George and The Giant Pledge) have so far raised £1.6m and they aren't stopping there! Woody joined the quiz night and at half time announced the wonderful news that George has just had another disease free scan, marking his 2nd anniversary of getting the all clear. Woody also asked the crowd to support their petition to save the site of the Marsden in Sutton which is at threat of closure by asking people to look up the hashtag #MustBeMarsden.
The hotel group have put on several quiz nights as well as family fun days, Easter egg hunts and Christmas wreath making events over the years to continue in their fundraising efforts for this fantastic cause. With Friday nights' efforts raising a further £1500, the hotel group can now proudly show off they have raised £15,500 for the charity and they plan to keep going.
Giles Thomas, Operations Director of The Manor Collection hotel group said; "We are very proud of what we've achieved so far in our fundraising efforts for this amazing charity. The team are all responsible for the success of these quiz nights, they write the questions, collate the raffle prizes and host the event all on their own. We don't use a professional company much to some of the attendees surprise!".
With further quiz nights planned for PSDA and Stripey Stork keep an eye on www.reigatemanor.co.uk to book tickets and help the team at Manor Collection continue with their fantastic fundraising efforts
---