Latest News
Celebrate Guildford's Heritage Open Weekend
16th August 2022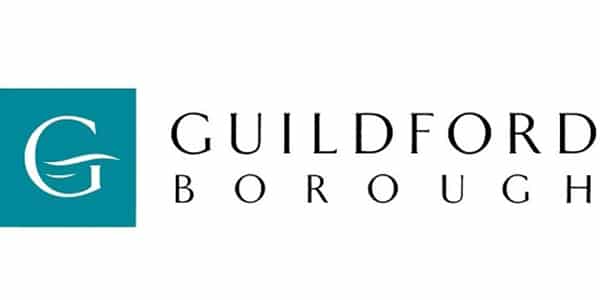 Celebrate Guildford's Heritage Open Weekend from Friday 9 – Sunday 11 September, kindly sponsored by Charles Stanley Wealth Managers. Explore hidden treasures on your doorstep.
Heritage Open Days is England's largest celebration of history and culture. Guildford offers one of the largest programmes in the country. There are more than 50 locations to visit across the borough.
Tour Guildford museum's historic buildings dating back to 1256. Visit the attic at the Grade 1 listed townhouse, Guildford House, which dates back to 1660. Or take part in the family trail around the town centre.
Further out, visit the beautiful setting of Albury and the Saxon Church or Mansion. There is also the 14th Century Great Barn of Wanborough. One of the oldest timber structures in South East England.
All the locations with events over the Heritage Open Days weekend offer free entry.
This diverse programme of events offers something for everyone including:
walks and talks
museums and churches
educational institutions
galleries
archives and backstage areas
historic buildings
Many of these locations will allow free access to areas usually closed to the public.
Lead Councillor for Economy, Cllr John Redpath, says:
"We are lucky to have such a rich history in our borough. Heritage Open Days is a great chance to discover some places you may not have seen before.
"From fantastic architecture to forgotten historic tales, there is something for everyone. We have so many beautiful and fascinating locations. We look forward to seeing as many people as possible exploring our past."
Lead Councillor for Environment, Cllr James Steel, added:
"We know how much people love to visit our borough. To learn about our diverse history and culture. Heritage Open Days makes this free and accessible. It provides us all with an opportunity to learn more about the history of Guildford."
You will find all the information you need on our Heritage Open Days weekend on our website.
Charles Stanley Wealth Managers are proud to support Guildford's Heritage Open Day weekend. Learn more about them here.