Latest News
New Jenoptik Cameras to Make roads Safer in Lancashire
11th November 2022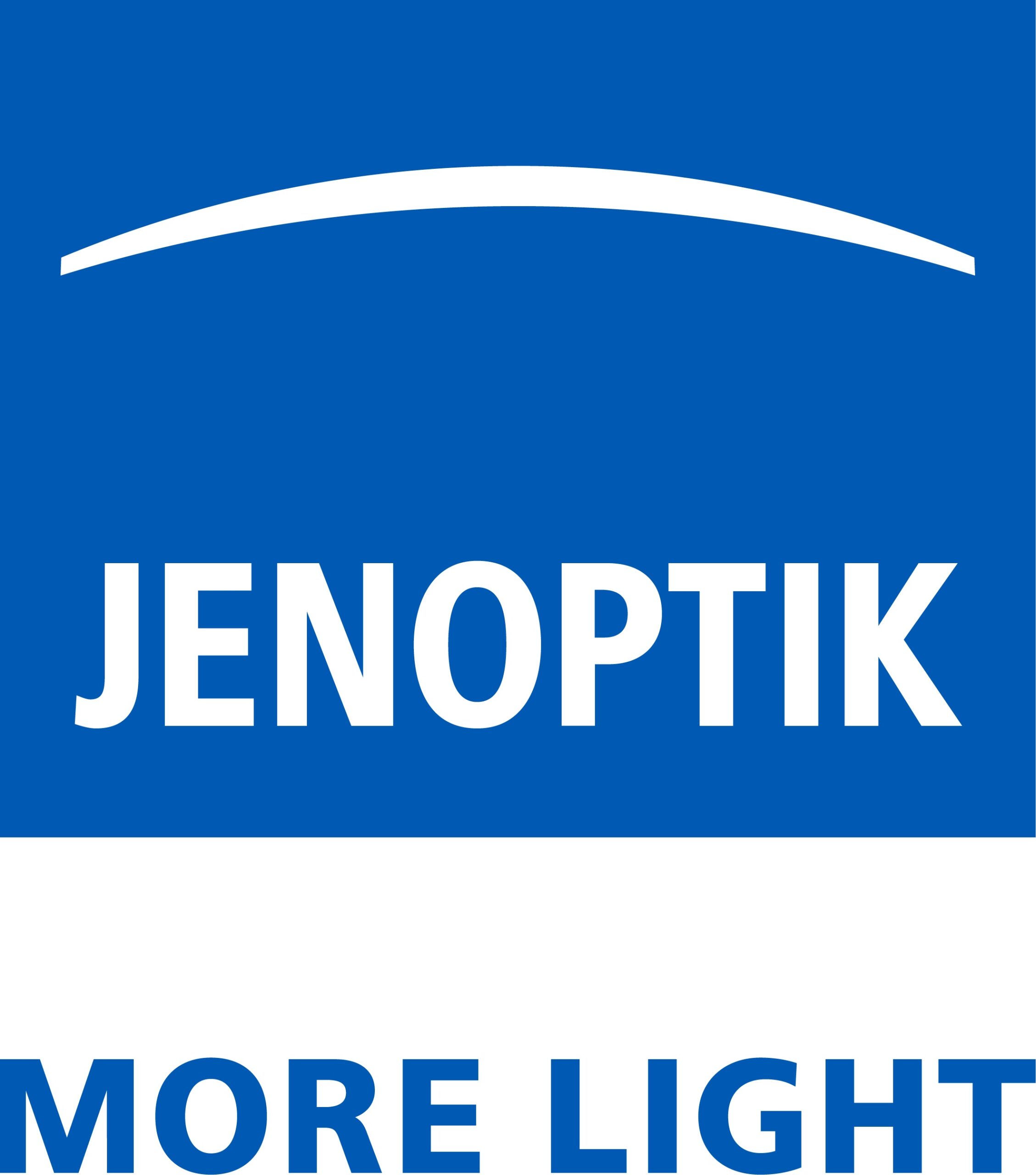 Work is getting underway to install five new SPECS average speed camera schemes in Lancashire on roads identified as the county's most dangerous A-roads.
Before the end of the year camera installation will have commenced on the A581 from Rufford to Euxton, the A588 from Lancaster to Skippool,  and the A683 in Lancaster from junction 34 of the M6 motorway to Kirkby Lonsdale. Next year cameras will be installed in Lancaster and the Ribble Valley.
Jenoptik has already delivered average speed cameras for eight routes across the county, with initial evaluation showing there has been a reduction in collisions of between 24% and 86% on these routes. One of these original routes was Jenoptik's 100th permanent SPECS sites, installed in 2017. It is likely that as part of this programme, the 250th site will be delivered, demonstrating a significant growth in the use of SPECS enforced routes.
The average speed cameras work by reading the number plate of passing vehicles and calculating a driver's average speed over a known length of road within the same speed limit. This results in drivers maintaining a steady average speed rather than just slowing down when they see a traditional fixed or spot speed camera, delivering safer and smoother traffic flows.
"It is very satisfying to work with Lancashire again to deliver a further five Average Speed Camera routes in Lancashire," said Geoff Collins, Deputy Managing Director, Jenoptik UK.
"We look forward to helping reduce risk, improving safety for both road users and residents."
Lancashire County Council cabinet member for highways and transport Charlie Edwards added, "The technological advance represented by average speed cameras mean we are now in a position to greatly improve safety over many miles of Lancashire's historically most dangerous roads.
"These are routes which rely on drivers exercising good judgement, being mainly rural in nature, and with features such as tight corners and junctions where the history of serious incidents over the years have generally been clustered.
"As has already been shown elsewhere, the average speed cameras should be a real game-changer in terms of reducing the number and severity of incidents, and ensuring everyone who uses these roads will be safer, and the communities who live alongside them can also begin to feel safer."
Once installed, the cameras will go through a period of testing before being used by Police for enforcement.