Latest News
999 crew responds to Hospice appeal
30th January 2020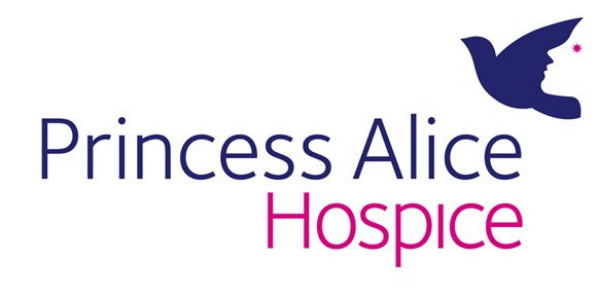 Firefighters from the country's busiest fire brigade showed their community spirit this week – by taking part in a PJ Day photoshoot for Princess Alice Hospice.
London Fire Brigade's New Malden Fire Station Green Watch pulled on their night attire – ranging from sensible Dad style pyjamas, through manly superhero – to frilly pink shorts, before showing off their firefighting skills in support of the charity's night nurse service.
The pole sliding and hose deployment – all clad in pyjamas – was to encourage everyone to think about holding their own PJ Day for the Esher-based Hospice which serves a huge swathe of Surrey, SW London and parts of Middlesex.
Hospice Partnership Fundraiser Eilís Kiernan said: "In February, a time of year when the nights are long and cold – and our nurses are out and about in all weathers – we are asking supporters to join in a fun event to raise awareness of what they do, and how the public can help.
"We're aiming to get families, colleagues, schools, clubs, pubs and teams of all kinds involved. Green Watch have been fantastic – really good sports and willing to help us promote our campaign."
---
PJ Day:  All you do is wear your pyjamas while doing your job, hobby or sport, on one day – and pay £1 for the privilege.
For a PJ Day fundraising pack with details of how to join in – and lots of fun ideas to make your PJ Day special – email supportercare@pah.org.uk or phone 01372 461808.
Care Through The Night campaign: www.pah.org.uk/latest-news/our-latest-campaigns/care-through-the-night/
---






---