Latest News
BCC responds to Bank of England interest rate decision
30th January 2020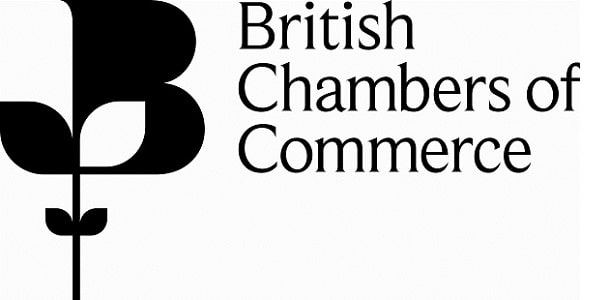 Welcoming the Bank of England's decision to keep interest rates on hold, Suren Thiru, Head of Economics at the British Chambers of Commerce (BCC), said: 
"The decision to keep interest rates on hold is the right one given the mixed picture from recent economic data.  
"Sluggish economic conditions in the near term will mean the prospect of a rate cut remains on the table. But with interest rates already near historic lows, the extent to which a cut can boost the UK economy is limited. 
"Instead the government should use the upcoming Budget to inject momentum into the economy with measures aimed at boosting growth and productivity across the UK. 
"Firms will look to the incoming Governor to provide continued clarity on the direction of monetary policy, which will help them tackle day-to-day challenges a time of significant change in the UK economy."
---