Latest News
British Chambers of Commerce response to Conservative Party manifesto
25th November 2019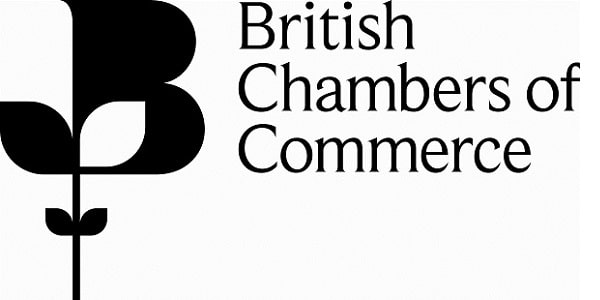 In his initial response to the publication of the Conservative Party manifesto, BCC Director General, Dr Adam Marshall said: 
"While the Conservative manifesto strikes some of the right notes, business communities across the UK will be looking to see more substantial measures to boost growth, enterprise and investment from the Prime Minister and his party if they form the next government." 
On Brexit, Marshall said: 
"There's a big difference between 'getting Brexit done' and doing it right. The details matter to both businesses and communities – and the Conservative Party needs to be realistic with the electorate about the scale and complexity of the task ahead. Categorically rejecting the possibility of a longer transition period is a real concern, because it means businesses could face yet another damaging cliff-edge at the end of 2020."
On the manifesto's UK policy proposals, Marshall said: 
"There are some welcome proposals in the Conservative manifesto on real-world business issues such as training, road maintenance and childcare, but businesses still need much more clarity on big-ticket items like HS2, how the UK's future immigration system will work in practice, and how real power will be devolved to our towns and cities.  
"A fundamental review of business rates is absolutely vital, but firms have been promised action before – and must not be let down this time.  
"Big pledges to increase spending and freeze personal tax rates cannot be paid for on the backs of hard-pressed businesses. Higher business taxes or costs would undermine confidence and investment at precisely the time that it is needed most. 
"Whoever wins the General Election, businesses need a moratorium on new costs and burdens, and targeted tax breaks to help SMEs invest and adapt to the changes in trading conditions that lie ahead."
---