Latest News
Councillor resigns from Conservative Group
3rd September 2018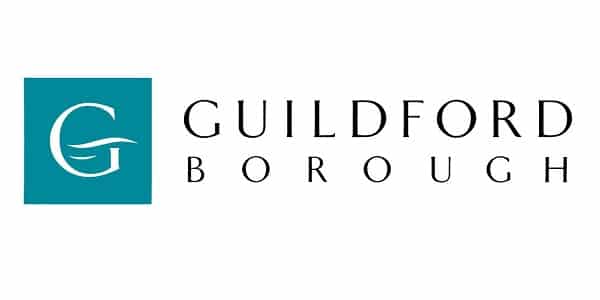 Councillor Bob McShee has resigned from the Conservative group on the Council to become an Independent Councillor. He has been a Borough Councillor for seven years, representing Worplesdon ward.
The political balance of the Council, which has 48 councillors, is now 32 Conservative, nine Liberal Democrat, three Guildford Greenbelt Group, two Labour and two independent.
Please contact the conservative association for any political enquiries or statements.
For all the latest Guildford Borough Council news go to www.guildford.gov.uk and follow us on Twitter @GuildfordBC