Latest News
Foxhills Community Camps Return To Support Local Children
26th July 2022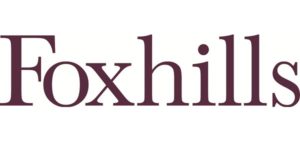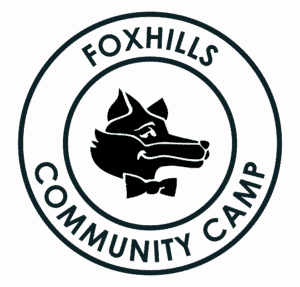 Foxhills Club & Resort will once again be supporting disadvantaged youngsters in the local area this summer through its Foxhills Community Camps.
Started in 2019, the camps are back for a third time this year, enabling more than 80 children from Surrey to enjoy a free holiday camp.
Organised by Runnymede Borough Council and funded by the Hayton Charitable Trust, the programme was created to help parents and carers who struggle to find affordable childcare during the summer break.
Children aged between six and fourteen are selected through referrals from agencies such as Action for Carers and the Family Support Programme, as well as other local support organisations.
Over four weeks in August, children will enjoy a programme of supervised activities from 9am until 4.30pm, alleviating some of the stress of childcare requirements during the working week.
Entertainment includes arts and crafts, sporting activities, bushcraft and general play time. Breakfast, lunch and dinner are provided and if help is needed to take children to and from the venues, it will be arranged.
Marc Hayton, Foxhills Club & Resort's owner and managing director, said: "Our role in the community has always been important and seldom has it been more necessary, particularly with the rise in cost of living and the ever-challenging period of summer where children need occupying whilst off school.
"We are proud to be able to offer this support to local families and give children a fun-filled summer holiday to remember, without putting any further financial strain on parents or carers."
The Foxhills Community Camps are highly supported by members and employees at Foxhills Club & Resort who regularly volunteer their time to help.
The 2022 camps will take place within the local Surrey community. The first two weeks will be hosted at Egham Leisure Centre and the second two weeks at the Big Hat Bushcamp in Lyne.
The camps are just one way Foxhills supports the community through charitable endeavours. In the second lockdown, the club came together with its members to donate £25k to local food banks in Runnymede and Weybridge.
For more information or queries, please contact KJohnson-Barr@foxhills.co.uk