Latest News
Over Three Quarters of Businesses Have No Initiatives in Place to Get 'Over-50s' Back Into Work, New Research Shows
12th June 2023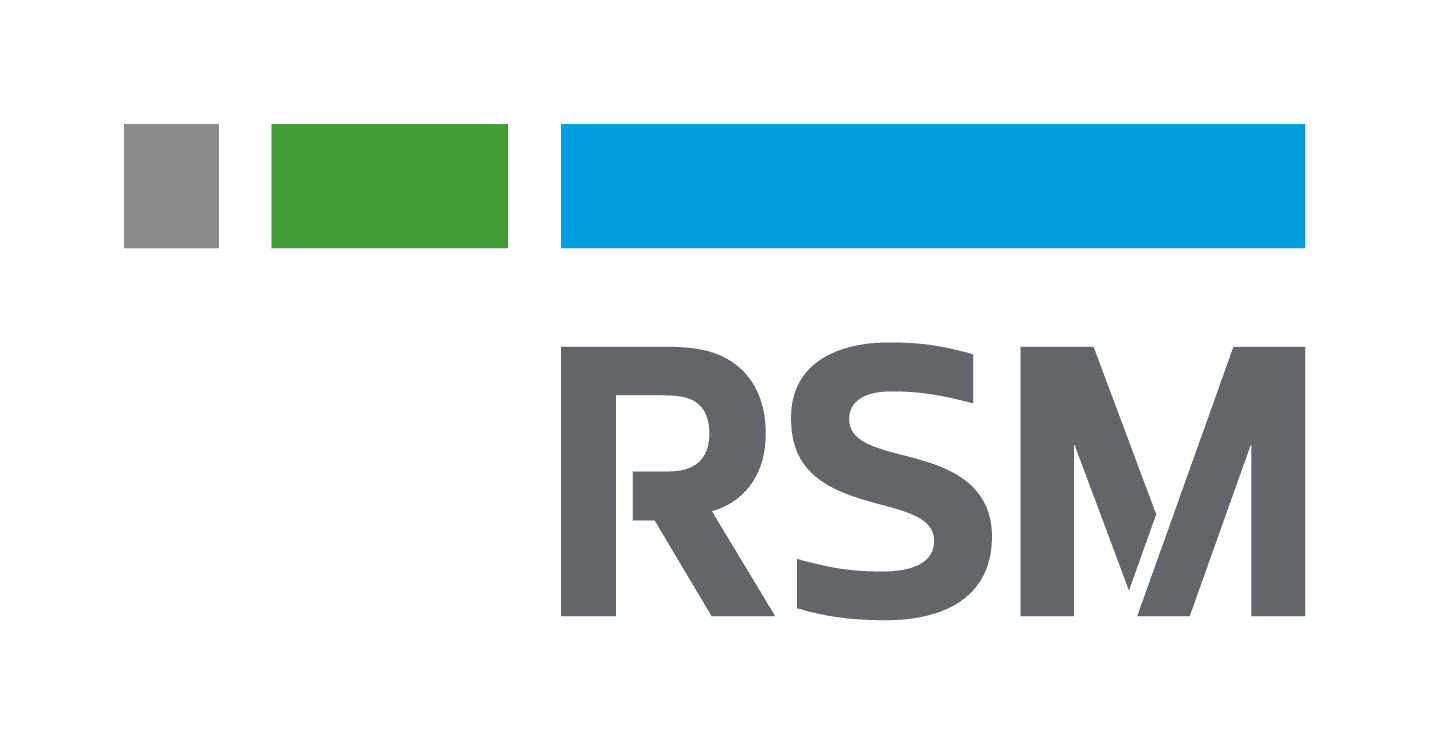 Research from RSM UK's latest 'The Real Economy Report' shows that well over three quarters (82%) of businesses have no initiatives in place to encourage older or retired workers back into the workplace.
This comes despite the government's recent efforts in the Spring Budget to get over 50s back to work. With many businesses facing staffing and skills shortages, failing to target the older generation means they may be overlooking a key solution to help ease labour shortages.
RSM's research also reveals that nearly a third of businesses (30%) do not currently offer flexible working patterns to encourage those with caring responsibilities back into the workplace. RSM says this not only puts some jobs roles out of reach for these individuals, but businesses risk losing out on skilled and experienced workers.
Working practices also appear to be shifting post-pandemic. In the latest U-turn on hybrid working, businesses are pushing for employees to return to the office, while the chancellor recently expressed his views that the office should be the "default" location for workers.
According to the report, over half (52%) of businesses who currently offer hybrid working options* have asked their employees to return to the office for a minimum number of days/hours per week in the last 12 months and around a third (32%) plan to do so in the next 12 months. In addition, nearly half (42%) have asked their employees to return to the workplace full time in the last 12 months, and 30% plan to in the coming 12 months.
While the emphasis on getting workers back into the workplace is being driven by the desire to improve productivity levels (33%) and promote collaboration/teamwork (15%), this could be a major disincentive to those who require flexibility, such as those with children or caring responsibilities. This sentiment is echoed in separate research which found almost four million employees have changed profession in the last year due to a lack of flexible working options**.
Deborah Payne, associate director in Southampton at RSM UK, said: 'Our research suggests that businesses struggling with recruitment and retention issues may not be making the most of the potential labour market. While some employers are keen to bring employees back into the workplace to increase productivity, the tight labour market means employees have the upper hand and are more able to demand a better employment proposition. If they're not happy with what businesses are offering, they'll simply look elsewhere. It's therefore more important than ever that employers take a holistic approach when providing flexible and hybrid working options for their employees. A healthy work-life balance, along with a competitive salary and benefits package are also often top of the priority list.
'Given the various economic challenges and pressures that businesses are currently facing, attracting older workers back into the workplace may not have been at the top of their agenda, but it's important not to overlook what they're able to bring to the team. Having a mix of generations and encouraging cross-collaboration, where everyone contributes will benefit the whole team.'
Thomas Pugh, economist at RSM UK, said: 'Despite economic growth essentially becoming non-existent over the last year, the unemployment rate has remained below 4%. The big problem is that 450,000 people have dropped out of the workforce due to sickness since the pandemic. As a result, total employment in the UK is still around 100,000 lower than it was at the start of 2020. This drop in labour supply has kept the labour market extremely tight.
'However, there are some emerging signs that labour shortages are starting to ease. RSM UK's latest MMBI survey*** shows on the demand side, the proportion of middle market businesses saying they recruited more in Q2 dropped to 43% from 48% in Q1. What's more, the number of vacancies has dropped by more than 200,000 since this time last year and redundancy notifications so far in 2023 are about 50% above the same period last year.
'On the supply side, the workforce is starting to recover. The number of inactive people (those who are not working and are not looking for a job) has fallen by about 200,000 since its peak in Q2 last year. Immigration has also remained strong, despite Brexit making it more difficult to recruit low-skilled workers from overseas.
'We expect the unemployment rate to creep up over the rest of the year, reaching about 4% by the end of 2023. But the economic recovery in the second half of the year will prevent firms from shedding staff in significant numbers. Indeed, we expect labour to remain a scarce and precious resource for the foreseeable future.'