Latest News
HP Inc. Joins The South East Cyber Resilience Centre's Board of Non-Executive Directors
12th July 2023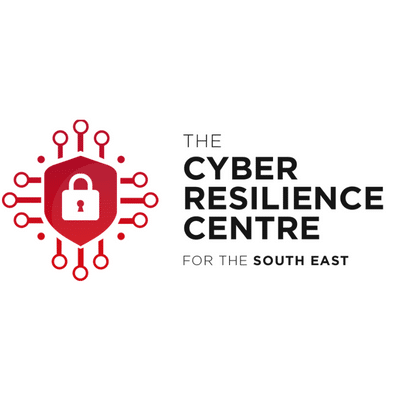 The South East Cyber Resilience Centre (SECRC) is pleased to announce David Scutt, Head of Cyber Security Sales EMEA & Americas for HP Inc. as the newest member of the board of Non-Executive Directors.
David is an IT sales leader with over 30 years' experience and has worked at industry giants including GE, 3Com, Cisco, Intel Security (McAfee) and Symantec.
In his role as David has responsibility for leading the commercial security business for both device and software solutions.  He brings a combination of technical and sales leadership experience together with a knowledge and passion for the Cyber security industry.
In his current role David works with customers, partners, and internal stakeholders to help define and drive the strategy and go to market for the cyber security solutions.  HP Wolf Security delivers on a zero-trust architecture endpoint devices and security software and services that enable businesses of all sizes to address the threat from below, within and above the operating system.
Commenting on the appointment, Director of SECRC Andy Richardson said: "I'm thrilled to welcome David as our newest Non-Executive Director. David has a wealth of experience within the technology sector that will help us to understand and learn more about the cyber threats everyday businesses and customers face.
"I am looking forward to working with David to further develop the SECRC and the support we can provide to businesses across the South East."
On joining the SECRC Board of Non-Executive Directors, David said: "I am delighted to join the Board of the SECRC representing HP.  In my current role I am exposed to significant research regarding the ever-increasing threats our customers and partners face every day. I hope to bring this knowledge and experience to the SECRC team and its community thereby helping businesses in the South East region to reduce their risk exposure."
The SECRC is an innovative not for profit partnership between policing, universities and private industry, committed to helping protect businesses in the South East region from cybercrime.
The SECRC provides businesses of all sizes with access to affordable cyber security services, the latest advice and support from leading law enforcement and industry experts and help them take simple steps to protect their business from unscrupulous online criminals.