Latest News
Military Vehicles Day
4th November 2019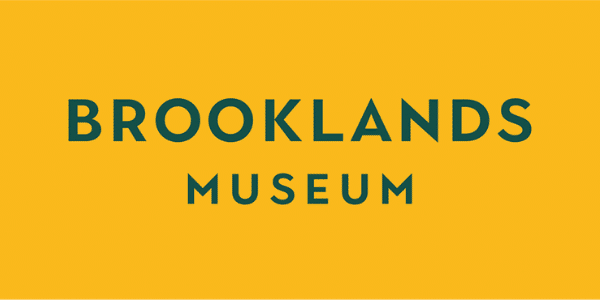 Visit Brooklands Museum on Sunday 17th November and you will see the historic site in Weybridge welcoming displays of troop carriers, armoured cars, ambulances and a whole host of military vehicles and apparatus used during the last 100 years. Re-enactor and Living History Groups will also be attending representing many conflicts from around the world and the organisers are expecting Willys Jeeps, Land Rovers and personnel carriers.
Previous years have seen battalions 'square bashing' and parading in the Paddock area in front of the iconic Clubhouse alongside earlier WWI vehicles, trucks, lorries and bomb disposal units.
Visitors will also be able to see inside the award-winning Brooklands Aircraft Factory exhibition housed in the Bellman Hangar which was originally built in December 1940 for the final assembly of Vickers Wellington bombers. The Aircraft Factory and associated displays in the adjoining new Flight Shed tell the story of the ingenuity and skill of the men and women who designed, built and flew aircraft at Brooklands from the early pioneering days in 1908, through two World Wars and ultimately to the development of supersonic flight.
The gates open to the public at 10am and at 11am a bugler will herald in a two-minute silence across the site as a mark of respect for those who have been involved in conflicts across the globe. At noon, a bus courtesy of the on-site London Bus Museum will then take groups of spectators to a viewing area alongside the off-road course at neighbouring Mercedes-Benz World, where some of the lighter military vehicles will be put through their paces on the tricky terrain. A further selection of the lighter military vehicles will line up to tackle ascents of Test Hill at 2.45pm.
The Museum's collections of cars, motorcycles and aircraft will be open as usual with the Concorde Experience and 4D Theatre (featuring three dynamic simulator rides) running all day. The Museum Shop will be packed with games, toys, books, DVDs and other memorabilia and the Sunbeam Café and outside catering will also be open all day.



















---